Crop Inputs, Production
Fluent in both French and English, Remy has worked with clients for more than 10 years identifying and placing unique talent across Europe. His personal experience in senior management, R&D, and commercial roles through his tenure with Roussel Uclaf and other organizations, plays a critical role in his ability to understand a client's needs and assess the right leadership fit.
He is an Ingénieur Agronome graduated from the National Agronomy Institute in Paris, holds an MBA from INSEAD, and continued his education through senior executive management seminars at IMD in Lausanne, Switzerland.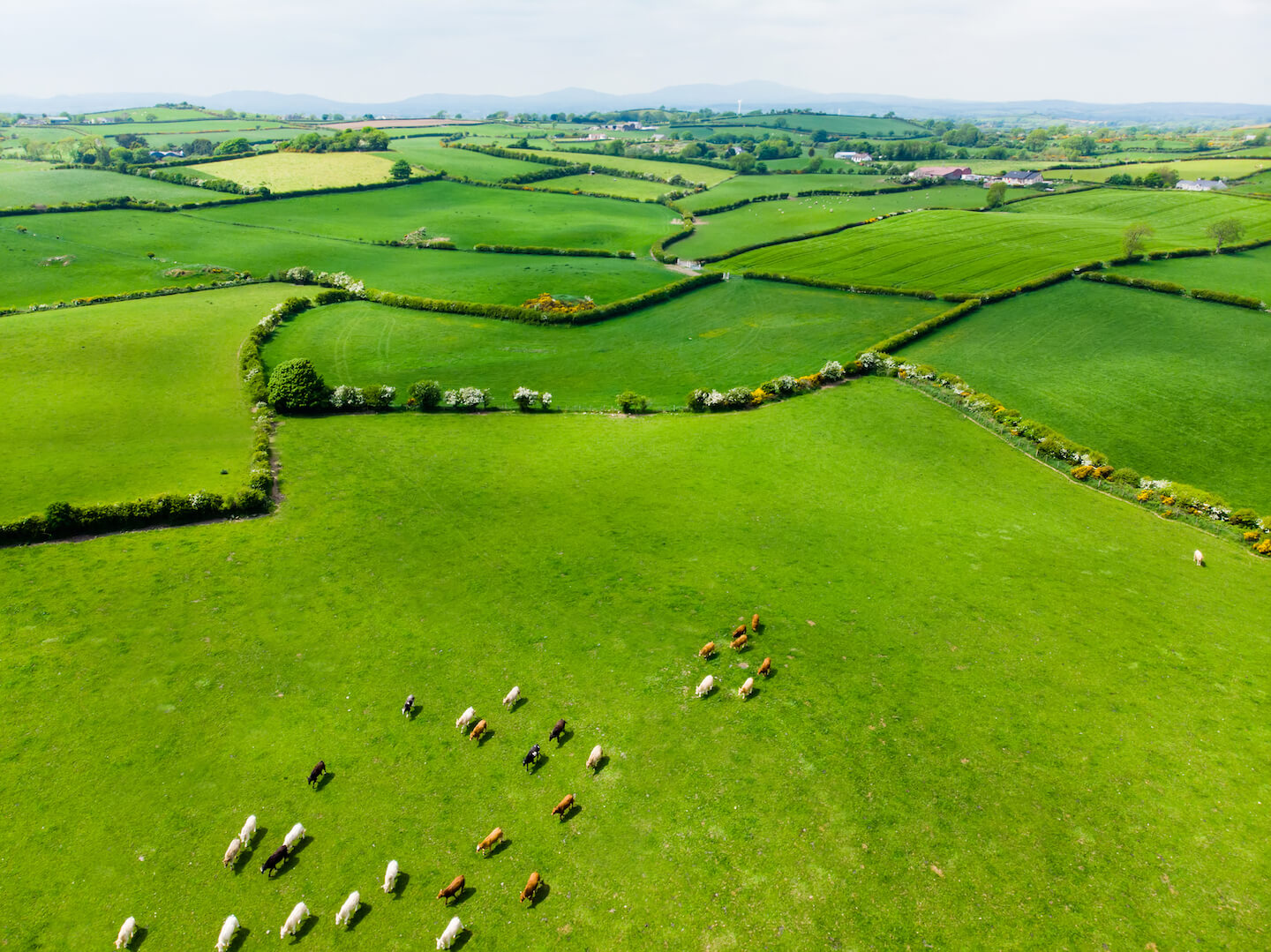 Industry Experts Making Connections
Our principals are active in the industries they serve and leverage their experience for clients