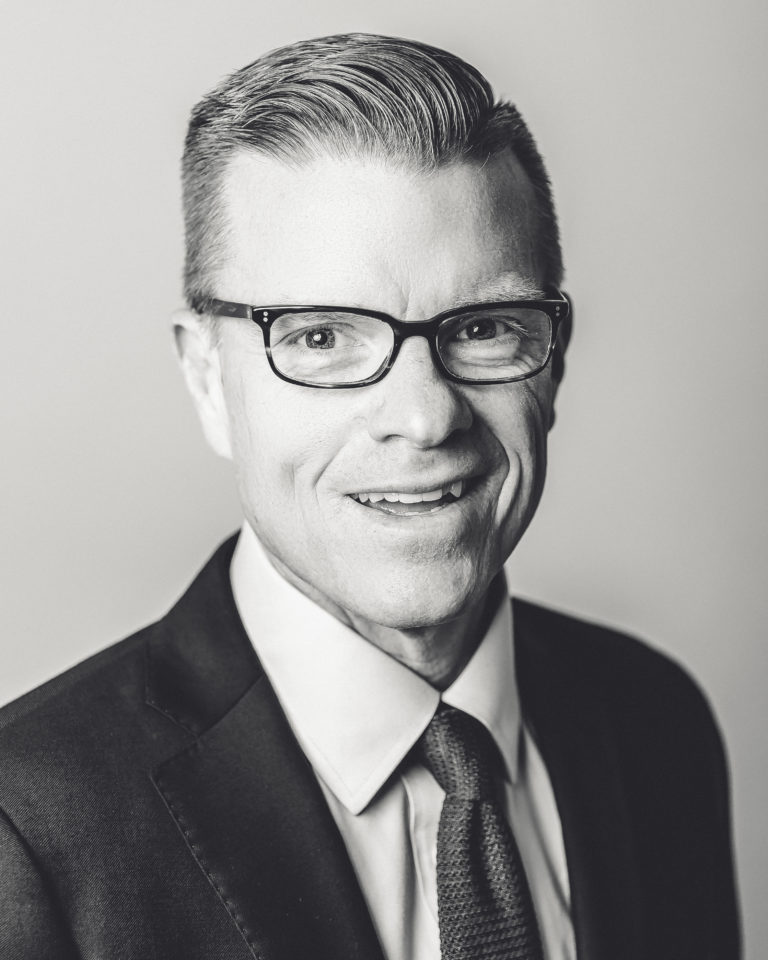 Former head of Latin America search practice assumes role after eight years with firm.
Kincannon & Reed is pleased to announce it has named David Turner as its new President.
Prior to his new role, David served grain and food clients in North and South America for eight years, led Kincannon & Reed's global practice in crop processing and trading, and guided the firm's Latin America team. In addition, he brought his international expertise to search engagements for NGOs and research-for-development organizations around the world. Each of these experiences has helped shape his vision and prepare him for this next milestone in his career.
"Having spent nearly a decade working with our team and processes around the world, we're confident David has a deep understanding of who we are and how we seek to serve our clients with sound advice and superior search execution," said Jon Leafstedt, Board Chair & Managing Partner of Kincannon & Reed. "More importantly, David shares our vision for how we can advance each of our clients' agendas by recruiting the right leaders at the right time."
Before joining Kincannon & Reed, David led PricewaterhouseCooper's Canadian agribusiness practice. Earlier, he held management positions in Cargill, Inc. in the Americas and Europe where he served in financial, operational, and internal consulting roles across Cargill's animal nutrition, grain milling, and meat processing businesses.
Fluent in Spanish and Portuguese, David holds a BS from Arizona State University, an MBA from Thunderbird School of Global Management, and the Advanced Certificate in Executive Search and Leadership Consulting from Cornell University.
"Organizations from farm to table are rapidly transforming, and they seek leaders with a keen grasp of the large-scale trends affecting their businesses," continued Leafstedt. "David Turner has a deep understanding of the global food-ag value chain and will effectively lead our firm to expand our client base and continue our commitment to building strong client relationships."