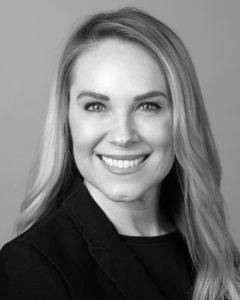 Former Spencer Stuart director assumes new role with Kincannon & Reed.
Kincannon & Reed is pleased to announce Kelly Griffin has joined the firm as Vice President of Search Delivery. Kelly will be leading the firm's global team of industry-focused research professionals.
Prior to joining Kincannon & Reed, Kelly served 19 years with the search firm Spencer Stuart. Her tenure there included senior roles covering the U.S. and Asia-Pacific regions and culminated in the position of Director of Central Research for North America.
"Much of the credit for the high level of client satisfaction we enjoy goes to the experts in KR's research department," said David Turner, President of Kincannon & Reed. "Clients may not see all that goes on behind the scenes, but they do experience the results. We want to give our clients every possible advantage in the war for talent. Kelly will help ensure we have the right people and technologies to do just that."
Kelly joins Kincannon & Reed at a time of growth and a high demand for exceptional leadership within the food and agribusiness industries. "Kincannon & Reed's specialization and the unique executive expertise of its principals attracted me to the organization," commented Kelly. "I'm thrilled to be here and appreciate the client-centric culture and overall industry commitment."
Kelly holds a Bachelor's degree in Communications from Roosevelt University.