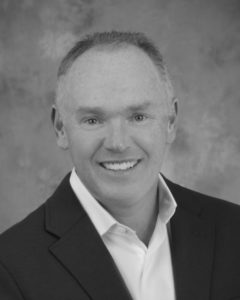 Former Animal Health, Animal Nutrition, and Poultry Industry Executive Joins as Managing Director
Kincannon & Reed is pleased to welcome Jimmy Paulakuhn as Managing Director focusing on the talent acquisition needs of its Animal Agriculture clients. Based in North Carolina, Jimmy brings more than two decades of experience within these markets, including more than six years as Director of Commercial Poultry Operations at Pfizer and two years as Zoetis's National Sales Director-US Poultry.
Jimmy's experience on the executive leadership team as VP of Live Operations with Mountaire Farms, along with his recent leadership in start-up organizations, brings a unique skill set. The combination of his experience with Kincannon & Reed's search expertise has the potential to yield quality slates of thoroughly evaluated candidates for future clients.
"Jimmy's arrival deepens our commitment to organizations that feed the world and keep it healthy," said David Turner, President of Kincannon & Reed. "With a diverse background that includes high-level executive positions at both multinational companies and an Animal Nutrition startup, he is uniquely qualified to help our clients acquire top talent."