Last week's WorldAgriTech – ReThink Food virtual event provided several reflections. A world, still very hungry, needs protein, care, and information. While impacting decisions, and some progress, Covid-19 has also magnified needs. Following are some of the key observations: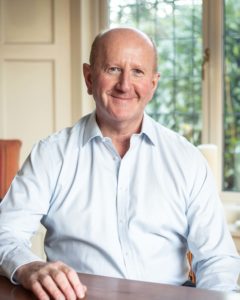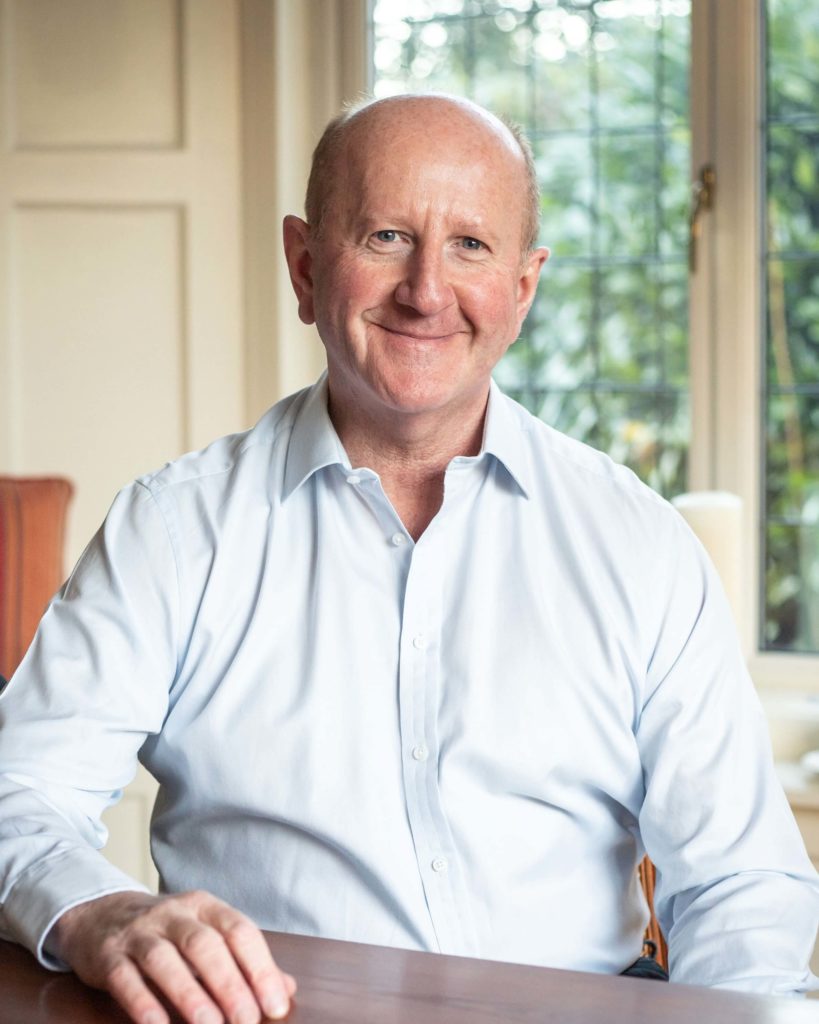 Meat / Dairy / Fish Analogues. "Meatless" is no longer a fad and consumers (especially urban GenZ / Millenial consumers) are moving increasingly towards "flexitarian" diets. The sector is forecast to grow by +25% per annum for the next 3-5 years. At the supplier end of the value chain, the search is on for ever more protein sources i.e. fava, oat, sorghum, algae, and insect. Innovation (discovery + application expertise) are the priorities as is quality assurance. At the moment supplier margins are holding up because supply is lagging a little behind demand, but this is likely to correct in the next 1-2 years. There is also the risk of commoditization if innovation investment falters. Consequently, the challenge for suppliers is to innovate, innovate, innovate … Microbial fermentation is expected to gain ground because it is sustainable and offers low costs proteins at scale; however, CAPEX costs are a barrier and range between $60-100 million for a good-sized facility. At the food producer end, portfolios are currently focused on burger and nugget products, but this will change as technology develops and new start-ups push the boundaries. Covid-19 has had an impact on the producers. Pre-pandemic they relied heavily on the Food Service (FS) channel for trial. FS will have its challenges for the next 12-18 months; therefore, producers are having to pivot and find other ways to market their products.
Sustainability. Pretty much without exception, every investor referenced sustainability at some point during the conference. Sustainability is very high up on their priority lists and is a key driver for their investment decisions. Organizations are consistently executing on internal and external metrics that are driving sustainable behaviors and budgets. It is widely agreed, while consumers are demanding more, the food-value chain continues to develop definition, action, and opportunities to deliver on sustainable practices.
Data. A consequence of Covid-19 has been an even greater focus on digitalization. The use of Artificial Intelligence, specifically for predictive modeling has become even more critical. The food supply chain across the globe found weaknesses during Covid-19. Uncertainty and volatility make decision making more problematic hence, companies are more focused than ever on timely and smarter data. No longer is there a status-quo
Throughout the entire conference, it was apparent through the speakers, panelists, and sponsors that industry and organizational leadership is a critical differentiator as we move forward to feed the world.