Kincannon & Reed, a global executive search firm, expands their global presence with the addition of Mariana Liou who joins as a Senior Associate. Based in Australia, Liou brings 15 years of retained executive search experience – both global and specific to the APAC region.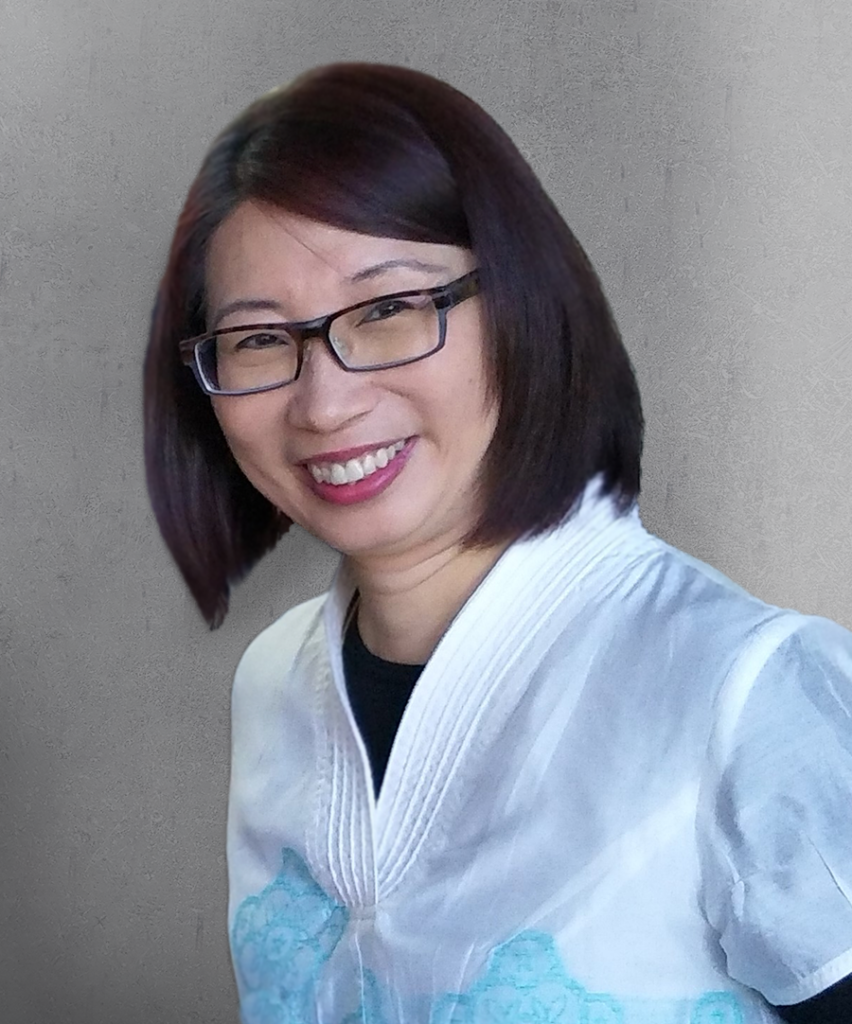 "Kincannon & Reed is committed to providing an exceptional experience for our clients, whether domestic or global," President David Turner commented. "The addition of Mariana Liou is a testament to that commitment. Mariana's knowledge and expertise on a global scale is invaluable and we are excited to have her with us."
Liou has extensive experience in strategic partnerships with multi-nationals and higher education institutions. She excels in proactive talent sourcing strategies, leadership searches, candidate relationship management and strategic EVP campaigns for current and emerging business critical leadership roles.
To learn more about Kincannon & Reed, follow us on LinkedIn or visit our website at www.krsearch.com.