Kincannon & Reed President David Turner and Managing Director Cassie Edgar congratulate Paul Forst on his recent placement as Chief Financial Officer for AgTegra.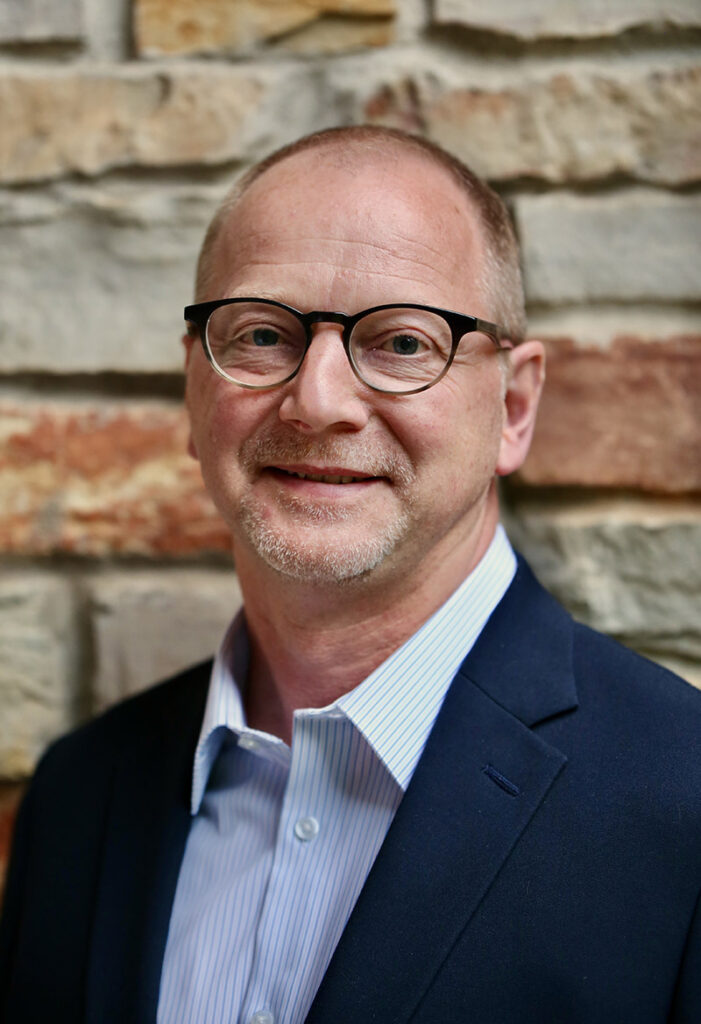 "Paul brings experience in financial planning and analysis to the AgTegra team along with significant leadership skills," comments Turner. "His collaborative approach to leadership, and demonstrated success driving business growth through strategic financial guidance will be a great asset for the company."
Forst joins AgTegra with more than 30 years of finance experience spanning multiple industries, previously holding roles at Cargill, MTS Systems Corp. and KPMG. In his new role, Forst will work with the leadership team at AgTegra to shape the company's financial environment with his analytical skills. He will be responsible for overseeing all financial reporting in addition to a number of financial and non-financial functions and processes. His strategic thinking and problem-solving skills will benefit the financial and operational divisions at AgTegra.
For more information on Forst's placement, visit AgTegra's website.