Kincannon & Reed's managing director Ricardo Casiuch and Pat Rojas congratulate Ivan Bergonsini Fernandes on his recent placement as Phibro Animal Health's Marketing & Technical Services Director for South America.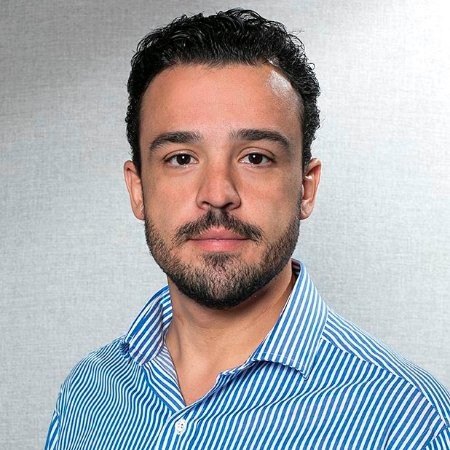 Phibro Animal Health (PAH) operates in more than 40 countries. South America is an important part of PAH's global business. In his new role, Ivan will serve as a member of the PAH Brazil management team, working closely with the Global Marketing Teams as well as the Country Manager in the development and execution of an integrated marketing strategy.
"Ivan joined the Phibro team this month and brings to the organization a strong background," comments Casiuch.  Prior to joining, Ivan worked with Zoetis as the Cattle & Equine National Sales Associate Director in Brazil and in a prior role as Sr. Manager of Commercial Operations and Strategic Planning. He also brings experience in product development and regulatory affairs to the Phibro team.