Kincannon & Reed are pleased to announce the addition of John Grisolano, Director of Data & Analytics for the firm.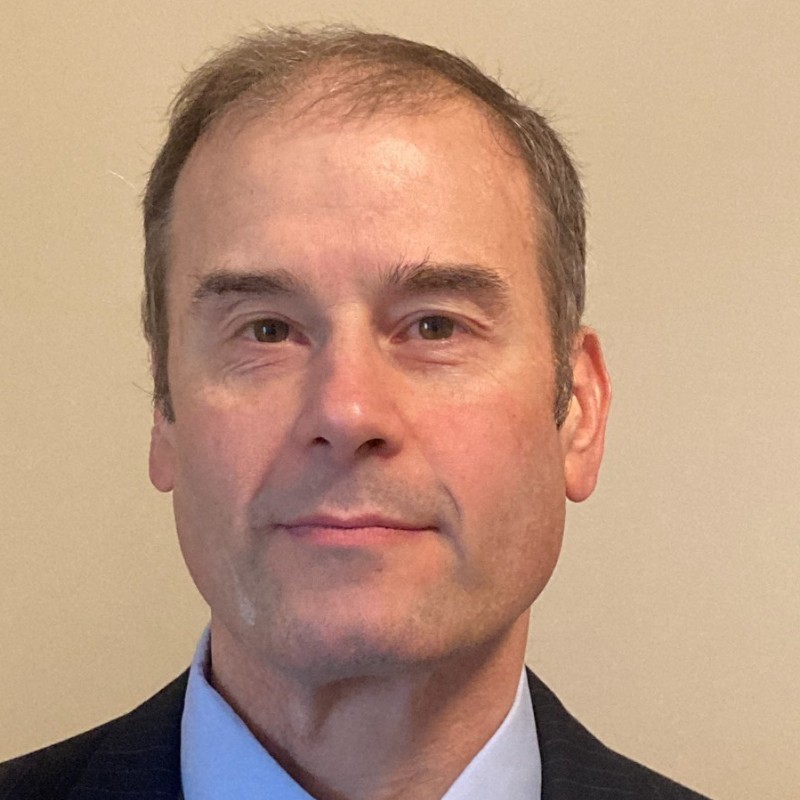 "Our database of executives is critical for our ability to place leaders who feed the world and keep it healthy.  Having someone like John leading our data strategy is key for all of our clients," comments President David Turner. 
Grisolano joins the team with more than 20 years of experience in all things data management, data analysis, and data quality in retained search. Prior to joining K&R, Grisolano held various positions at Spencer Stuart including Head of Data Audit and Head of Data Integration. His roles required both team and project management.
"John's successful track record of developing metrics used to support business development and process improvement will prove invaluable to our K&R team," comments Kelly Griffin, K&R's Vice President of Search Delivery. "We are excited to have John join us as we continue to focus on growing our proprietary data into even more of an asset."
Grisolano holds a BA in History from St. Xavier University and a Master of Library Science from Dominican University.