Kincannon & Reed Managing Partners Gary Weihs and Ed Yuhas congratulate Robert A. Chesler on his recent placement as Chief Executive Officer of United Dairymen of Arizona (UDA).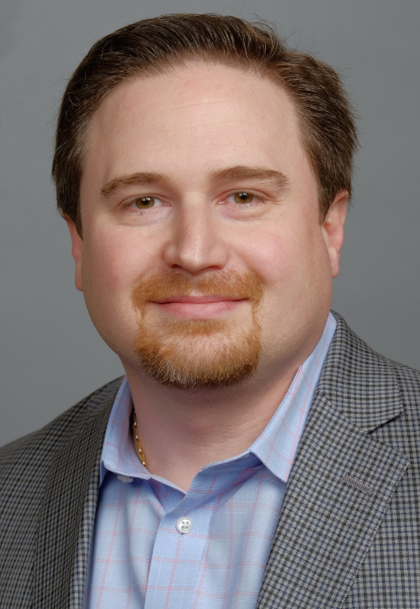 UDA is comprised of over 60 farms that average more than 2,700 head per dairy. In Tempe, their manufacturing facility operates 24 hours a day, 7 days a week producing a variety of dairy products. The milk marketing co-op employs over 300 individuals and is one of only a few full-service dairy co-ops that remain in the country.
"Robert brings a comprehensive understanding of the global dairy market and a history of successful team development to United Dairymen of Arizona," Weihs comments. "His analytical approach and willingness to roll up his sleeves will prove invaluable to the company."
In his new role with UDA, Chesler will be responsible for establishing a clear vision to drive organizational growth through strategic thinking and partnership with the board and other members of the UDA leadership team. He will work to cultivate thriving relationships between UDA and the communities in which the company operates as well as with key stakeholders and other agencies. Chesler's strong commercial leadership experience, unique background in risk management, and his familiarity with UDA constituents will be beneficial for the co-op.
Chesler joins UDA with twenty years of senior leadership experience spanning multiple sectors including the dairy industry and brings a deep understanding of global and US dairy markets. Previously, he held roles with StoneX Financial, Inc. and High Stakes, Inc.
---