Kincannon & Reed Managing Partner Gary Weihs and Managing Director Jimmy Paulakuhn congratulate recent placement Sascha Welz on his new role of Chief Operating Officer at MyLand.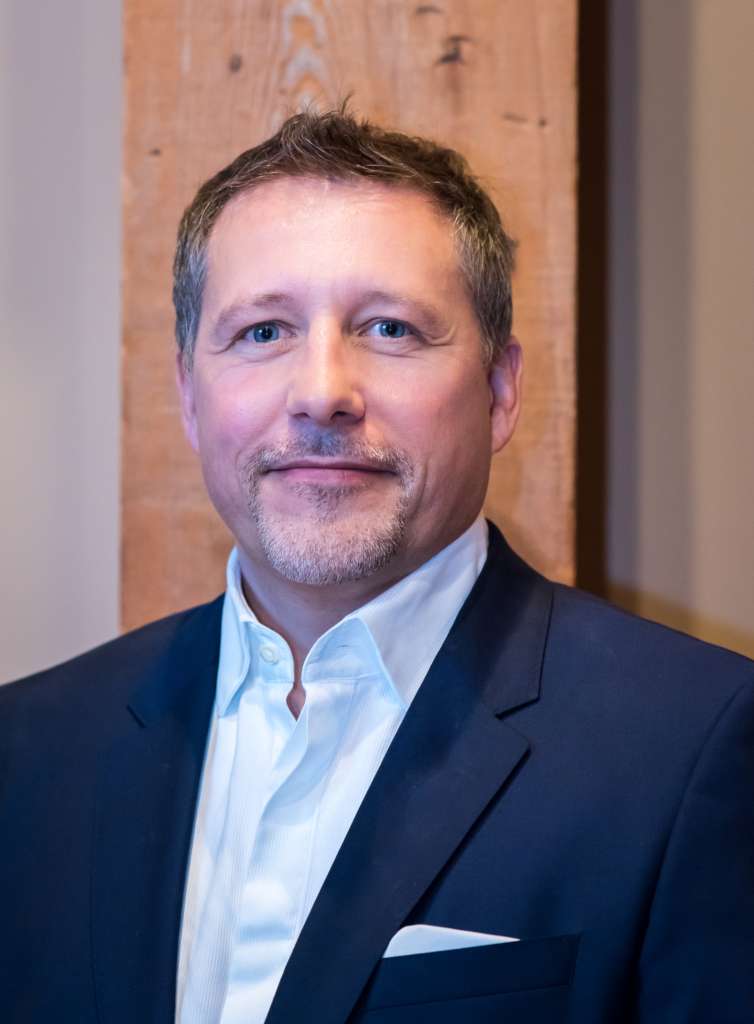 In his new role, Welz will work directly with MyLand's co-founder and President as a key member of the executive leadership team. He will be responsible for overseeing several teams within the company including engineering and system design, innovation, algae production, Ag Science, manufacturing, and remote operations teams. Welz will work to identify operational objectives within those teams such as development of new products and systems or evaluation and revision of core processes for optimization. In addition, he will build and manage collaborative relationships with industry partners and the broader scientific community.
"Sascha possesses significant experience leading R&D, Operations and Innovation to promote organizational growth," Weihs comments. "He is an analytical information seeker with a mission-driven mindset who excels in collaboration and has a proven track record of success making him an excellent fit."
Welz joins MyLand with nearly two decades of research and development experience. Most recently, Welz drove new product and process development at Albemarle Corporation and held similar roles at Ecolab and Valspar.
"Sascha created successful teams in his previous roles because he cultivates an innovative environment built on diversity and cross-functionality," Paulakuhn comments. "He is an enthusiastic champion of positive change both in his work and in his personal life, something that aligns closely with MyLand's mission."
MyLand is a leading soil health and regenerative agriculture company focused on helping farmers build strength beneath the surface by harnessing the land's native organics, laying the foundation for them to experience greater productivity, increased economic security and increased profitability. The company currently offers two different systems based on farm size and has more system designs in the conceptual stages.