Kincannon & Reed Managing Partner Janet Wightman congratulates Hensall Co-op's new General Manager of Food Products & Strategic Business Development, Brad Grabham.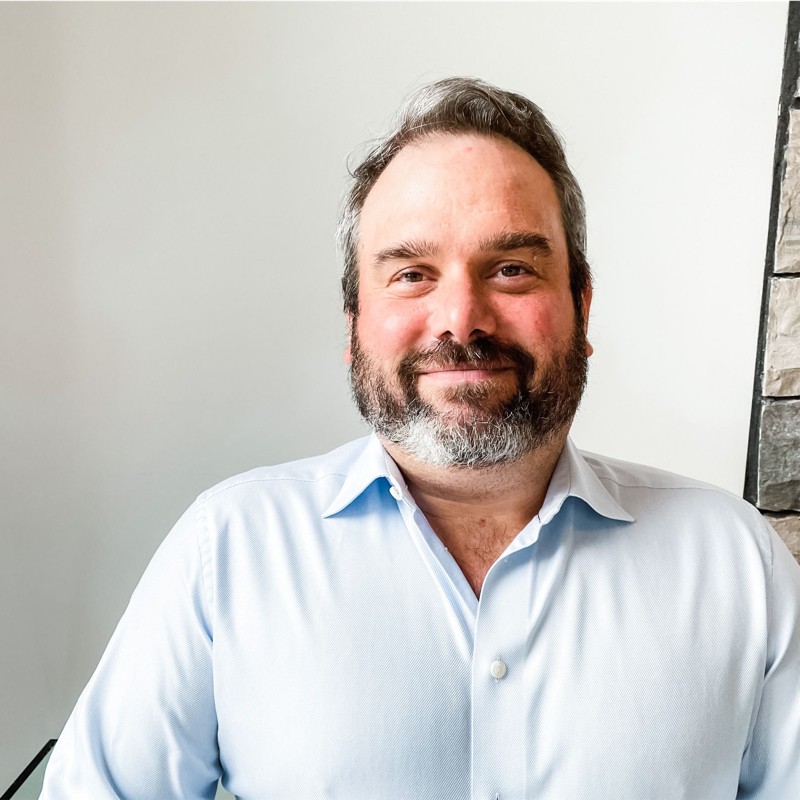 Founded in 1937 by a group of farmers with a shared mission, Hensall Co-op has grown to become one of Canada's largest independent, non-financial co-operatives with an employee base of approximately 600 and revenues surpassing $800 million. The co-op is comprised of more than 6,000 member-owners and over 30 locations across Manitoba and Ontario. Hensall Co-op has customers in 40+ countries with operations in numerous niche sectors within the agricultural industry such as animal nutrition, grain inputs, energy, and ingredient marketing.
In his new position, Grabham will lead IP Soy and Dry Beans sales activities including large export agribusiness customers. In addition, he will collaborate extensively with various business division heads and analyze customer and market data as he heads up the creation and implementation of strategic business development tactics.
"Brad brings a track record of creating and successfully implementing strategic corporate development initiatives," comments Wightman. "Hensall Co-op will benefit greatly from his comprehensive understanding of the grain industry."
Grabham brings more than 15 years of experience in the agriculture industry to Hensall Co-op, specifically in or leading commercial sales teams. He has played an integral role in division creation or expansion and revenue growth in previous roles.