Kincannon & Reed is pleased to announce the promotion of Zachary Beatty to Research Team Manager.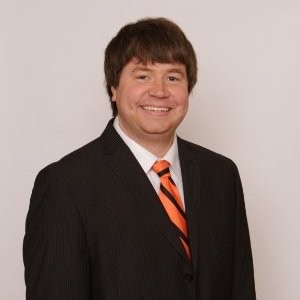 "Zach is a phenomenal asset to our K&R team and has been integral to growing the research function of the firm. We make a concerted effort to get our clients strong candidate prospects and the only way we can accomplish that is through the support of our research team," Vice President of Search Delivery Kelly Griffin said. "As we continue to build a top-tier research organization, we need professionals like Zach who are analytical in their approach and dedicated to providing our clients with talented prospects."
While he will continue to work in the details of some searches, Beatty's primary responsibility will be overseeing the research team. He will be responsible for tracking team progress and providing guidance to research team members regarding industry-specific needs and requests as well as coordinating special projects as needed.
Beatty has assisted in more than 800 executive searches exclusively in the food, agribusiness, and life sciences industries since he started with K&R in 2013. In his previous role with the firm, he worked closely with senior associates to develop and execute customized search strategies. Prior to joining Kincannon & Reed, Beatty managed client relationships for a recruiting solutions company now owned by ADP.
"I've seen a lot of change during my time at Kincannon & Reed," Beatty said. "That change has led to significant growth and I'm looking forward to seeing where we go from here."