Kincannon & Reed Managing Partner Phillip Osborne recently attended the Animal Health Innovation Asia conference where industry stakeholders connected virtually.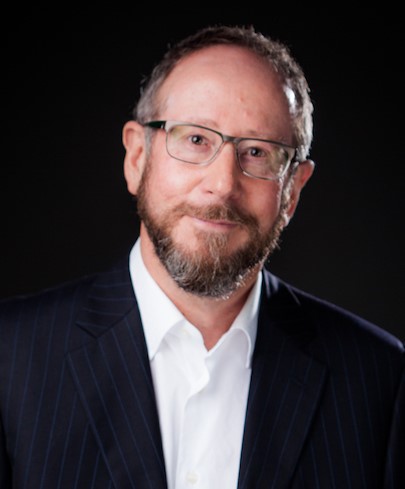 The conference – which included speakers from companies and organizations such as Zoetis, F.A.I.R.R Initiative, Z-Link Biotech, Mab Genesis, and Greencross – is part of a global series focused on the animal health industry and centers on the connection of innovation and research with investment or partnership opportunities.
Topics covered during the conference included a deep dive into the market trends of the animal health industry in the Asia-Pacific region, something Phil expanded on.
"The growth in the companion animal segment across southeast Asia has been significant. It was already in the more mature markets but through the pandemic there's been substantial growth. There is a new level of consumption in the companion animal sector and that is providing companies significant opportunity."
That opportunity could be seen in the Innovation Showcase where start-ups and emerging businesses were highlighted, giving attendees a peek into the market's many innovations.
While the conference's showcase put a spotlight on innovation in the industry and its speakers outlined dozens of topics specific to the industry, the conversations being held between professionals outside of those sessions stepped outside of the industry to cover a global challenge: hiring.
"The conversations I heard and was part of tended to not be weighted heavily towards the industry so much as trends we are seeing in the market in terms of talent," he said. "Talent pool, talent development, challenges for developing local talent – topics that aren't industry-specific but hiring-specific. And certainly all topics that are being discussed in relation to the animal health industry in Asia-Pacific."