K&R Managing Partner Ed Yuhas and Managing Director Paul Miller congratulate Mary Clarke on her recent appointment to the Shiru Board of Directors.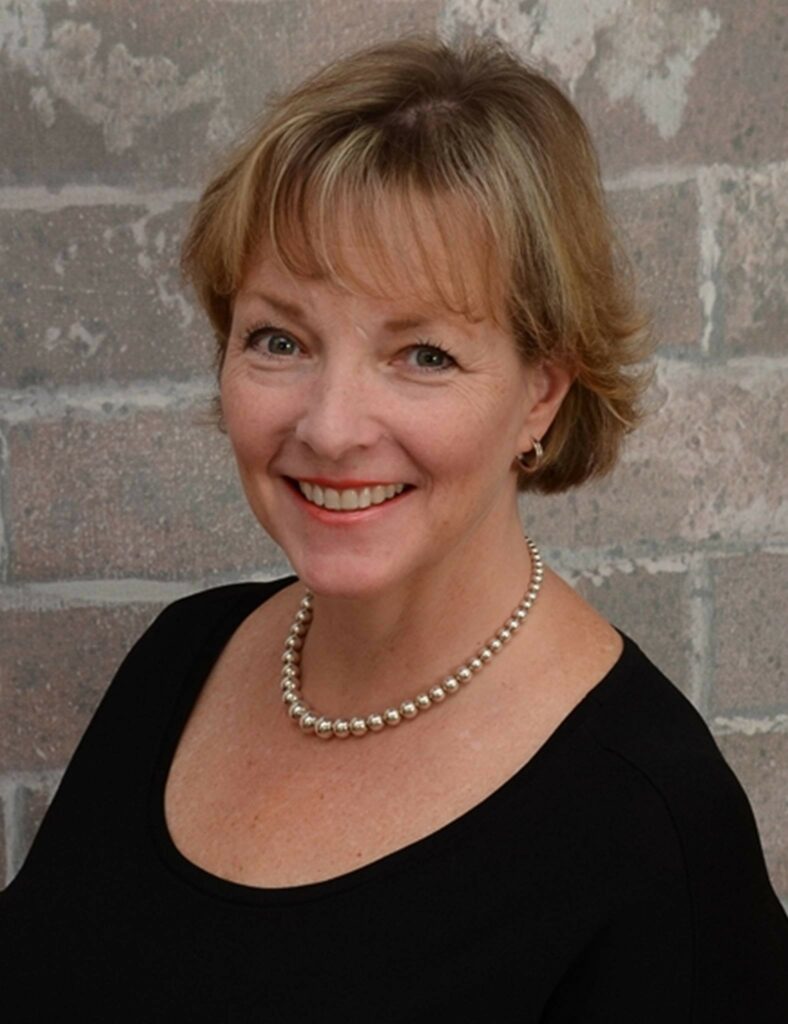 Clarke brings a strong executive background, formerly holding executive leadership roles with companies such as Naturex and FMC.
Currently, Clarke is the Senior Vice President of Innovation for the Taste & Beyond division of Firmenich, the largest privately-owned company in the flavor and fragrance sector. She is responsible for the innovation strategy and global organization in this role.
As an independent board director with the Shiru Board of Directors, Clarke will help to guide the development of the rapidly growing company, offering guidance and oversight during quarterly board meetings and board-related decisions.