K&R Principals Ed Yuhas, Gary Weihs and Jimmy Paulakuhn congratulate CIBO Technologies on the recent addition of Michael Browne as the company's Vice President, Business Development – CPG.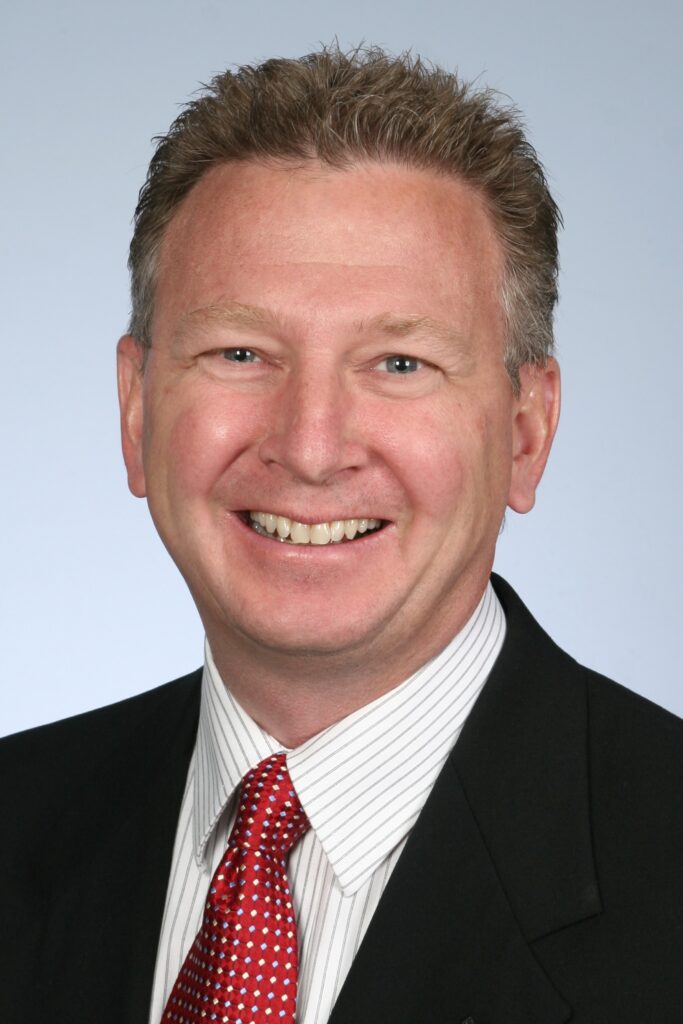 Browne joins the regenerative agriculture technology company with more than 20 years of ag and food and beverage consumer packaged goods (CPG) experience. His roles have spanned from operations to sales and from product management and marketing to business development. Browne has instituted domestic and international growth in his various roles, having hands-on experience in over 25 countries.
"Michael's demonstrated success is due partly to his deep dedication to his customers," Managing Partner Ed Yuhas commented. "His ability to build long-lasting relationships and his commitment to putting the customer first is shown in the various roles he's held."
In his new role, Browne is responsible for developing and executing the CPG engagement strategy for the company. This will require close work with customers, both current and potential, to identify needs that will drive solution development. In addition, Browne will be responsible for managing a team as the business continues to grow.
"Michael brings a successful track record of building teams and proven success in positioning new solutions in the market," commented Yuhas. "CIBO Technologies will benefit greatly from Michael's understanding of go-to-market strategies and solution sales."
CIBO Technologies is dedicated to mitigating climate change, advancing food system resilience, and improving grower outcomes through technology application. CIBO's platform provides insights to producers, clarifying the best restorative choices for sustainable practices.