Kincannon & Reed is excited to announce the addition of John Wright as a Managing Director. Based in Florida, Wright brings decades of experience as an entrepreneur focused on crop inputs and production.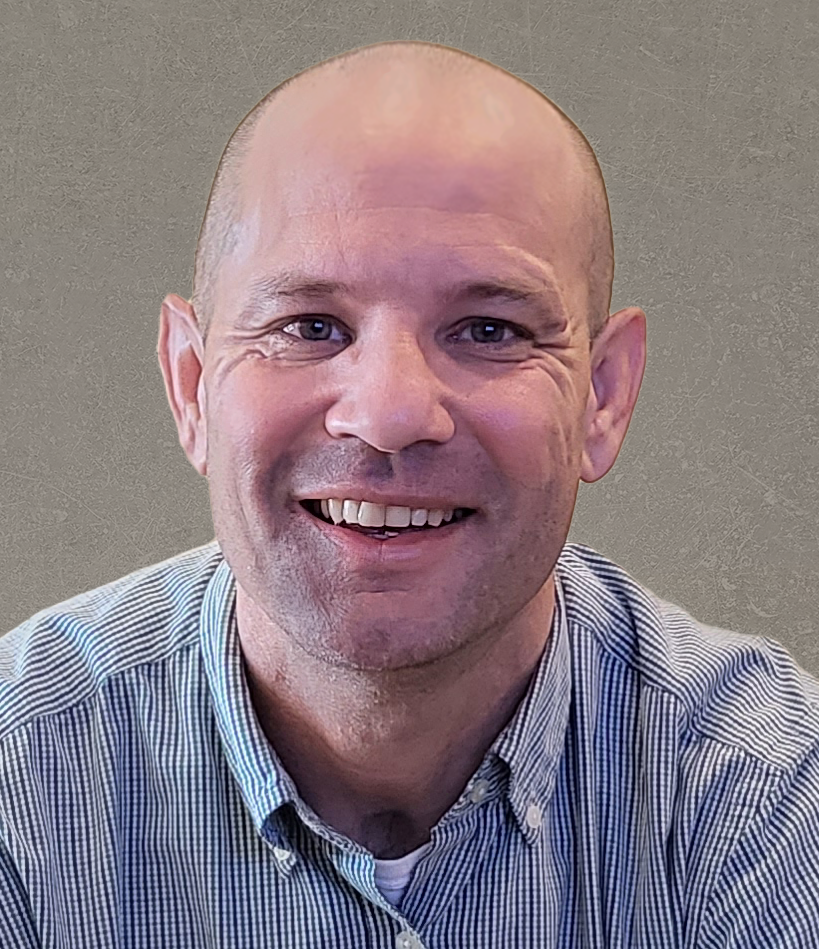 "A company's most valuable asset is its people and quality leadership is critical to the organization's success," commented Wright on his first day. "I've personally experienced the value of hiring and developing the right leadership and I can think of no greater impact on the future of our industry than assisting in placing the right leaders with the right companies."
Prior to Kincannon & Reed, Wright held executive roles with several industry leading companies including Agriliance LLC, Helm Fertilizer, and Keytrade North America, among others, as well as being President, Founder and Co-Owner of Solce Fertilizer Company.
"John's collaborative, entrepreneurial spirit resonated with the teams he has led, and will help our clients think strategically and seek out leaders who will make a difference," K&R President David Turner said. "John's experience and hands-on approach are invaluable both to our team and our clients as we move forward into 2022."
Wright holds an MBA from the University of Kansas and a BA from the University of Dayton.