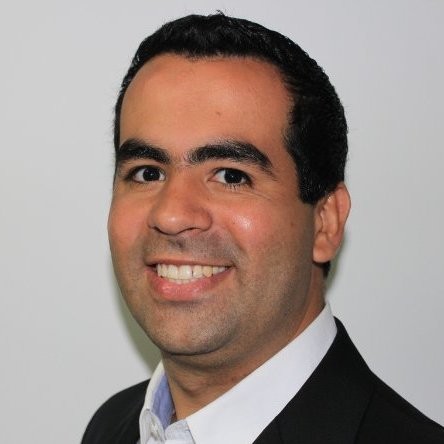 Kincannon & Reed Managing Director Ricardo Casiuch extends his congratulations to Bruno Costa for joining the Farmers Edge team as the Senior Business Development Manager in Brazil & Latin America.
Costa is directly responsible for identifying new relationship opportunities for the company in addition to maintaining and growing the existing partnerships in place. As the Senior Business Development Manager, Costa will collaborate cross-functionally to improve partner experience while working provide execution strategies and drive adoption to key account managers.
"Strategic and hands-on, Bruno is dedicated to relationship building and customer service," Casiuch said. "He brings an extensive background in business development in the agricultural sector and has demonstrated success in product management, something his customers will appreciate in his role with Farmers Edge."
Costa's prior experience includes positions with well-known industry players such as BASF, Monsanto and Syngenta. Most recently though, Costa held the Product Marketing Manager – Brazil role for Nutrien.
Farmers Edge develops data-driven technology that improves the efficiency of grower operations to ensure more food can be produced for the growing population. Farmers Edge provides high-quality data in addition to field-level analysis and modeling to ag professionals and growers alike.