Future Food-Tech conference highlights advancements & opportunity in sector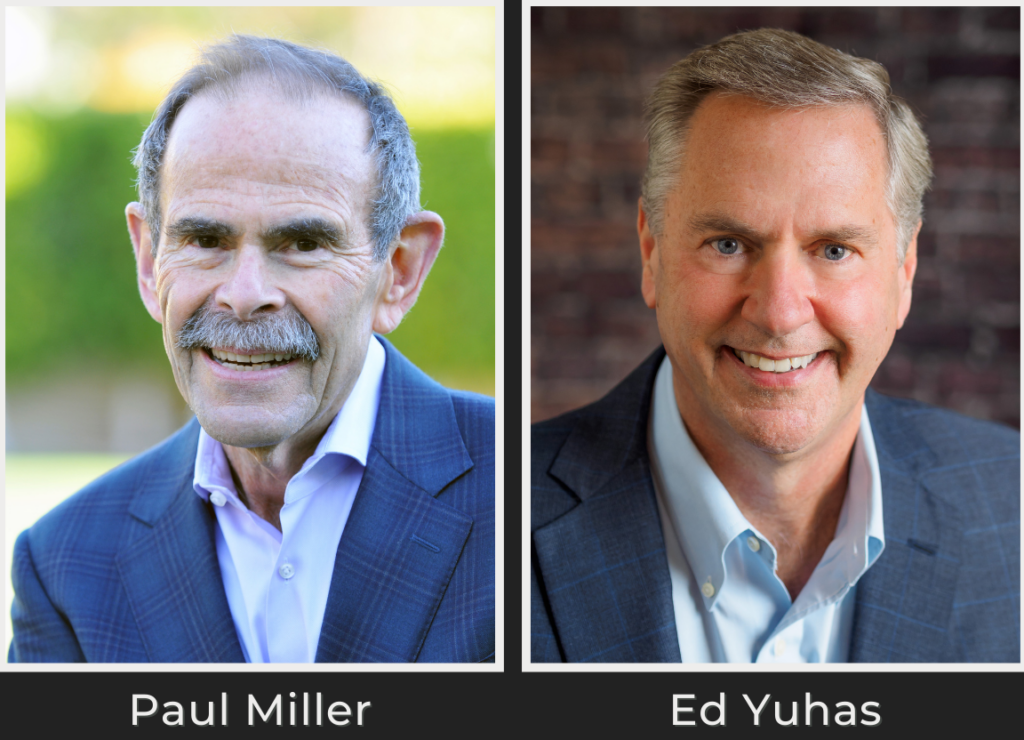 Recently, I attended the Future Food-Tech annual conference in San Francisco with my colleague Ed Yuhas. More than 1,600 senior leaders and investors in the food-technology space attended the conference where two things became abundantly clear to us:
1) last year saw record growth despite hurdles and

2) the coming year and beyond will provide even more opportunity
Record Investments in 2021
While not a surprise to those of us working in the industry, many outside the industry may not realize the amount of funding – and therefore advancement – being made in the food-tech space. According to a recent article, investments into the food-tech sector topped $12.8 billion last year. This is over double what was invested in 2020.
Irrespective of the money being funneled into the industry, food-tech still faced the same critical stress points as many other industries did. According to the conversations we had with clients and others while at the conference, challenges such as supply chain strain and human capital shortages limited advancements throughout 2021 and continue to be a factor in 2022.
We saw companies rise to the challenge, though, working to meet those obstacles head on through the implementation of well-thought-out strategies in all aspects of their operations, including product development and enhancements. While speaking with professionals at the conference, we weren't surprised to hear that those organizations most successful in battling these challenges are driven by teams of innovative, disruptive leaders who have a passion for solutions that stand out in an environment that changes rapidly and often. These insights further confirm what we have noted in our own work: the right leader makes a world of difference now more than ever.
Opportunities Abound in 2022 and beyond
Last year's startups were focused heavily on the alternative protein niches, something both Ed and I saw in our own work throughout the year. In fact, the previous article mentioned Motif Food Works, a multi-search client of Kincannon & Reed's that specializes in plant-based foods, including meat and dairy alternatives.
Yet even with record investment numbers in 2021, the sector is poised for even more growth.
A comment Ed shared was that there is no shortage of opportunity for companies in the sector. He explained that what we saw firsthand at the conference – i.e. the number of improvements being made in the technology at hand, the pressing need for speed to market, and the areas yet untapped – showed businesses in this space have ample room to grow.
Our conversations during the event only highlighted the need for collaborative, focused senior leaders who are willing to take risks and think differently to drive that growth. Unfortunately, finding those leaders is easier said than done in today's fast-changing landscape. Kincannon & Reed has demonstrated for over 40 years that it is the leader in identifying and bringing aboard impactful leaders companies from early-stage to global icons  to which is why it pays to partner with a search firm that knows what it takes to be a differential leader in food & ag space value chain like Kincannon & Reed does.