Kincannon & Reed principals Jared Spader, Gary Weihs, and Jon Leafstedt attended the Animal AgTech Innovation Summit in San Francisco where they witnessed firsthand the energy surrounding the sector.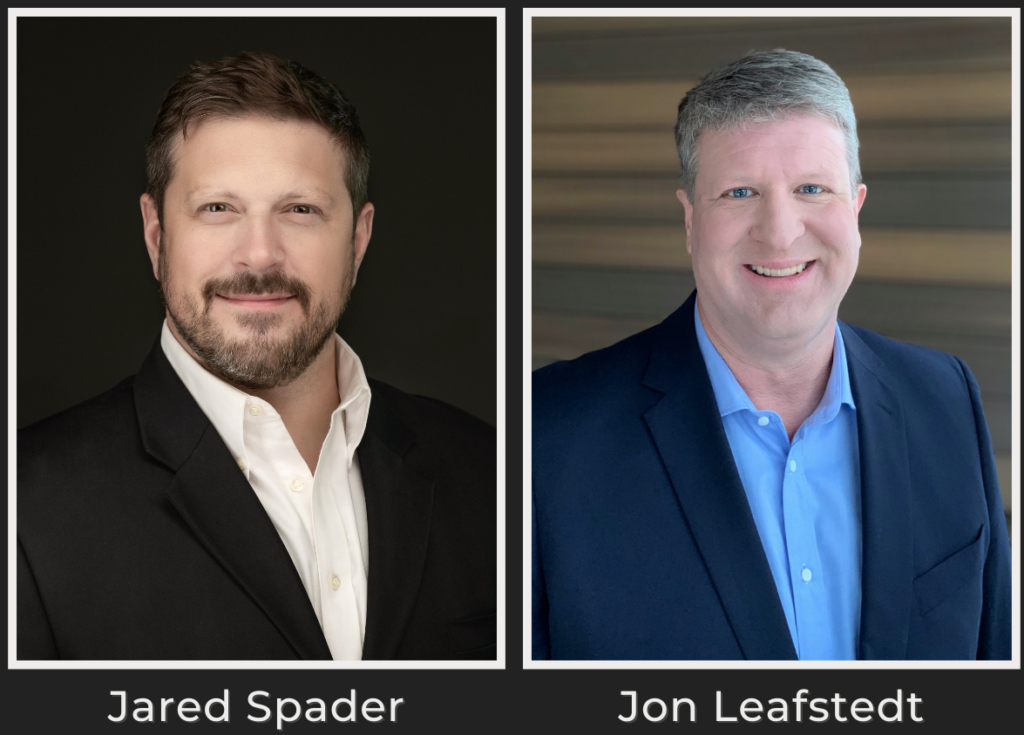 The daylong event consisted of tech exhibitions, networking activities, pitch sessions and round table discussions centered on the challenges and opportunities within the sector, both domestic and international.
"All the keys to success could be found there," Spader said. "From the technology innovators and venture investors to the seasoned entrepreneurs, it was a tremendous event. K&R is steeped in the ventures space, and we are excited the opportunities being created in the industry right now."
But that perfect storm won't give way to the explosion we've seen happen in other ag-tech subsectors if there isn't leadership in place to guide it.
"From a talent perspective, there are some significant challenges," Leafstedt said. "Finding skilled, entrepreneurial talent that has expertise in the domain is difficult already. Then we add the startup label to a lot of companies in this sector and it becomes even more of a challenge. There is a level of risk that is hard to overlook for many professionals."
Leafstedt and Spader referred to several 'unicorn' companies – startups that have a value of $1 billion or more – in other ag-tech subsectors that have become a bit of a beacon in their respective spaces. Once a number of those have been established, it's easier to get professionals to embrace the potential rather than fixate on the risk.
"We've seen that pattern in other sectors and the makings are here for it," Spader said. "Strategic leaders are more willing to take the chance and make the transition into the startup tech space once those unicorn or similar companies start making waves. And that's why animal ag-tech is an exciting place to be right now."