Kincannon & Reed principals Crystal Strauss and Fred Medero congratulate Michael Stimson on joining the Sun World International team as Vice President, Intellectual Property.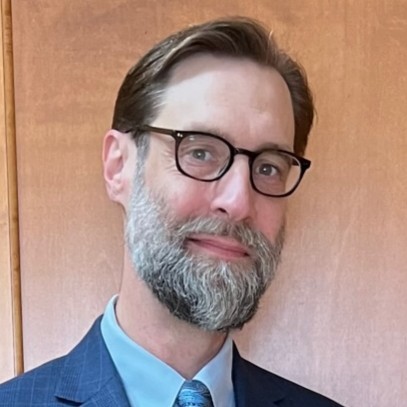 California-based agriculture and technology company Sun World International engages in fruit variety development, ag-technology, intellectual property (IP), and licensing. Not only does Sun World's technology & IP pursuits include a large portfolio of patent plants, plant varieties, and property rights & trademarks, it also includes one of the world's leading fruit breeding and genetics programs as well as several investments in ag technology startups.
The company's increasing tech and licensing scope requires a VP, Intellectual Property to manage Sun World's IP portfolio in addition to providing legal support and related services for the licensing business. Stimson will work to not only maintain but also build the value of the IP portfolio. In this role, he will assist in assessing existing and prospective rights, be that breeding efforts, other targeted assets or those obtained through partnerships.
"Michael is a seasoned litigator with experience in the industry and is well-versed in IP portfolio management," Strauss commented. "His detail-oriented approach paired with his agility and demonstrated sound judgement will benefit Sun World as the company grows."
Previously the Chief Intellectual Property Counsel for Genus, Stimson was responsible for developing and implementing IP protocols with his team. His experience includes managing relationships with outside global counsel in numerous countries. In addition to IP portfolio management, Stimson brings a proven track record of success in patent creation and trademark management among other licensing activities.