Kincannon & Reed principals Gary Weihs and Jimmy Paulakuhn congratulate Aaron Meyerle on his new VP position with AgState.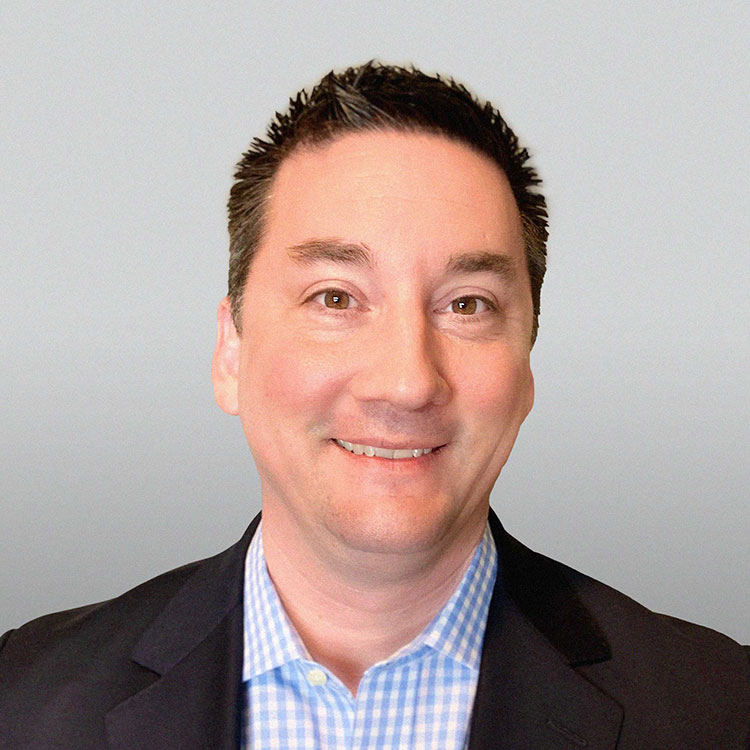 Last month, Meyerle started his new role as Vice President, Grain with the Iowa cooperative. Responsible for the company's grain division, Meyerle will provide strategic direction and oversight in all areas related to grain such as origination, risk management and logistics. 
Meyerle will work to develop programs that maximize efficiency and effectiveness in the grain division. In addition, he will contribute to the overall strategic planning process for the company.
"Aaron brings a hands-on approach to management and communicates effortlessly across audiences of all types," Paulakuhn said. "He has a proven track record of being a collaborative leader with an entrepreneurial spirit in addition to his industry knowledge."
Prior to joining the AgState team, Meyerle held several grain-related roles as well as positions with Union Pacific Railroad before returning to ag. Most recently, Meyerle was with Western Milling in dual roles as General Manager and a commodity trader there.
"Aaron's previous experience spans a wide range of roles relating to grain, giving him unmatched industry expertise," Weihs said. "He has a demonstrated ability in developing talent and communicating effectively. The breadth of his knowledge and his ability to analyze and work collaboratively will be tremendously beneficial in this role."
AgState is the result of a merger that took place last fall between AgPartners and First Cooperative Association. This new entity operates 39 locations and employs over 400 individuals, successfully providing new opportunities to its 4,000 active members.