Kincannon & Reed Director Stephen Coffey extends his sincerest congratulations to Jeff Tuckis on recently joining the Vestaron team as the company's new Vice President of Corporate Development.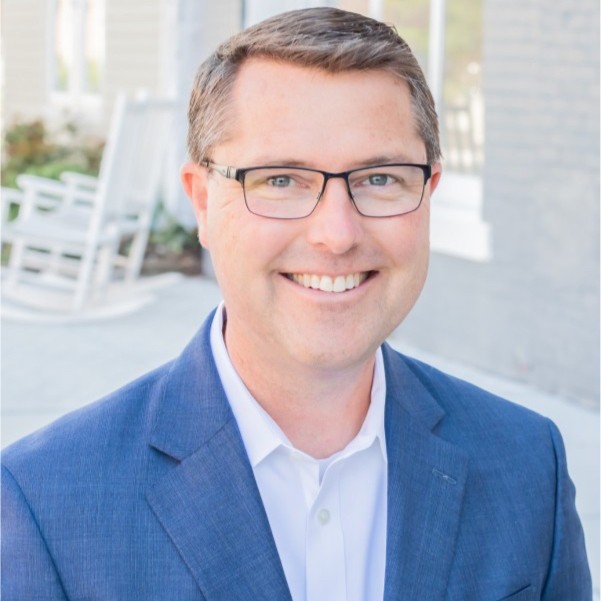 Prior to this new role with Vestaron, Tuckis lead business development efforts for Elanco in a number of different positions during his tenure with the organization. In addition, Tuckis was also part of the team that worked on the Bayer and Novartis Animal Health acquisitions.
"Jeff is an exceptional relationship builder and a collaborative leader who enjoys a challenge," Coffey said. "He has established a strong network in his twenty-plus year career and has deep understanding of business development in the ag sector."
As VP, Corporate Development, Tuckis is responsible for the alignment of strategic growth goals, both domestic and international. He will act as a partner to the commercial team at Vestaron in the development of key markets and will work to ensure a superior client experience.
Tuckis will lead assessments and execute cross-functional due diligence of business development opportunities; additionally, he will work closely with the leadership teams at Vestaron to guide strategy and execute initiatives.
"Jeff has a demonstrated track record of success in BD," Coffey added. "Agile and dynamic, Jeff brings a progressive mindset and willingness to roll up his sleeves to execute – something Vestaron will benefit greatly from."
Vestaron is committed to providing producers with effective chemistries that have address proven targets. From chemical pesticides to biological peptides, the North-Carolina based crop protection company has earned global recognition of its products.