Kincannon & Reed welcomes global entrepreneur Aidan Connolly to the firm as a Managing Director.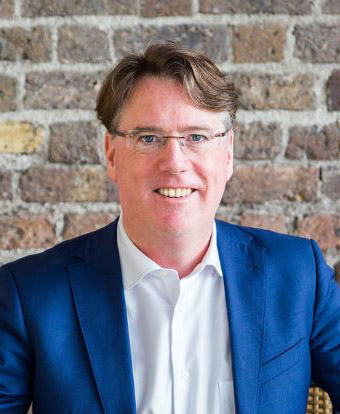 A global executive and entrepreneur, Aidan has been developing people for more than 30 years. Aidan knows the foundation of organizational success is rooted in having the right human capital strategy in place, and finding the right leaders, not just for now, but also for future organizational needs.
"Our industry has a big challenge to feed a hungry world. Future leadership will be critical for all of us to overcome this challenge," noted Aidan. "I'm excited to join Kincannon & Reed and be able to seek out leaders and ensure the right individuals are placed within organizations where they can make a difference in feeding the world in the future."
He joins 70 other Principals, Associates and staff at Kincannon & Reed, where he will work closely with clients to understand leadership needs, build search strategies, and assess candidates for the right role in the right organization.
"Aidan is well-known in the industry, with a reputation as a relationship-builder who gets to the root of the problem and develops a practical solution. These qualities are tremendously valuable as a Managing Director with Kincannon & Reed as our clients look to us for solutions to their leadership needs," K&R President David Turner said.
Prior to joining the search firm, Aidan's executive leadership experience was across the food-ag value chain including Chief Executive Officer at Cainthus as well as Chief Innovation officer and other VP roles at Alltech. Connolly holds an MBS in International Marketing from University College Dublin and has attended ten Harvard Business School Agribusiness Seminars since 2005.