Kincannon & Reed Managing Partner Michael Whitney extends his congratulations to Tim Althaus on joining Devro as the company's Group Technology Director.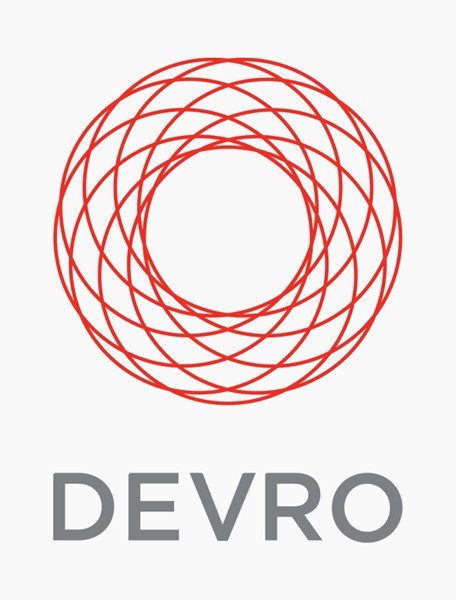 Althaus was previously the Science & Technology Lead, Food for Nestlé, where he led R&D efforts with a team of scientists, nutritionists, and lab technicians. Althaus held other roles with the global food and beverage giant including Technology Strategy Expert, Science Group Leader, and R&D Project Manager.
"Tim is a proven R&D leader with a track record of success in building high-performing teams," Whitney said. "He is hands-on and excels at creating a collaborative environment for his teams to thrive in."
As the Group Technology Director, Althaus is responsible for establishing and executing the company's R&D strategy. He will lead the development of new products and technologies through innovation and collaboration. In addition to fostering strong relationships with stakeholders of all levels, Althaus will evaluate capabilities and areas of opportunity.
"Experienced in aligning corporate R&D strategies to trends in the market, Tim is an analytical thinker that enjoys a challenge," Whitney commented. "His ability to translate objectives into actionable plans and communicate effectively across all levels will serve him well in this role."
Devro is a world leading supplier of collagen products for food, both directly to manufacturers and to local distributors in some markets. The multinational company is based in the UK and employs approximately 2,000 and supplies more than 1,000 customers in over 100 countries.