Kincannon & Reed Principals Warren Ward, Lisa Johnson and Jon Leafstedt congratulate Lee Blank on his new role of Chief Executive Officer for Summit Carbon Solutions (SCS).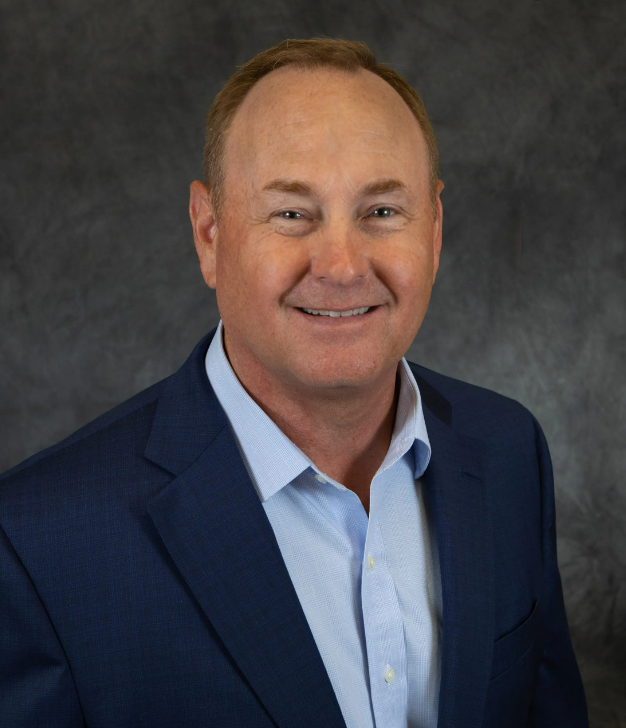 Blank's career began with ADM, where he worked up through the ranks during his 15+ year tenure. Most recently, Blank held the CEO & Board Advisor role with Advance Trading Inc. (ATI), a risk management firm that provides guidance for producers, elevators, and end users.
"With a unique blend of industry knowledge, a background in ag and business-building experience, Lee's expertise is an ideal fit for the role," Ward said. "He enjoys a challenge and is able to relate to the diverse stakeholders in this project, from the growers to the board members."
In his new role as CEO, Blank is responsible for all commercial, financial, operational, and administrative functions for SCS. Blank will lead the development of the organization's strategic direction and subsequent tactical plans in order to achieve objectives.
In addition, Blank will work collaboratively with the Board and leadership team to maintain a high-performance operation. His duties also include cultivating strong relationships with key stakeholders and overseeing public and government relations.
"Lee brings a demonstrated track record of success with him to SCS," commented Johnson. "A critical thinker that excels at corporate strategy and optimization, Lee understands the nuances of the market and how to facilitate growth."
Based in Ames, Iowa, Summit Carbon Solutions was formed to develop the world's largest carbon capture and storage initiative. With a projected investment of $4.5 billion, SCS will capture carbon dioxide from more than 30 ethanol and nitrogen production facilities across several Midwest states. The project will capture and permanently store more than 12 million tons of CO2 each year utilizing proven technology. This is equivalent to taking 2.6 million cars off our roads annually.