Kincannon & Reed principals Gary Weihs and David Turner extend their congratulations to Southern Minnesota Beet Sugar Cooperative's (SMBSC) newest Chief Executive Officer Paul Fry.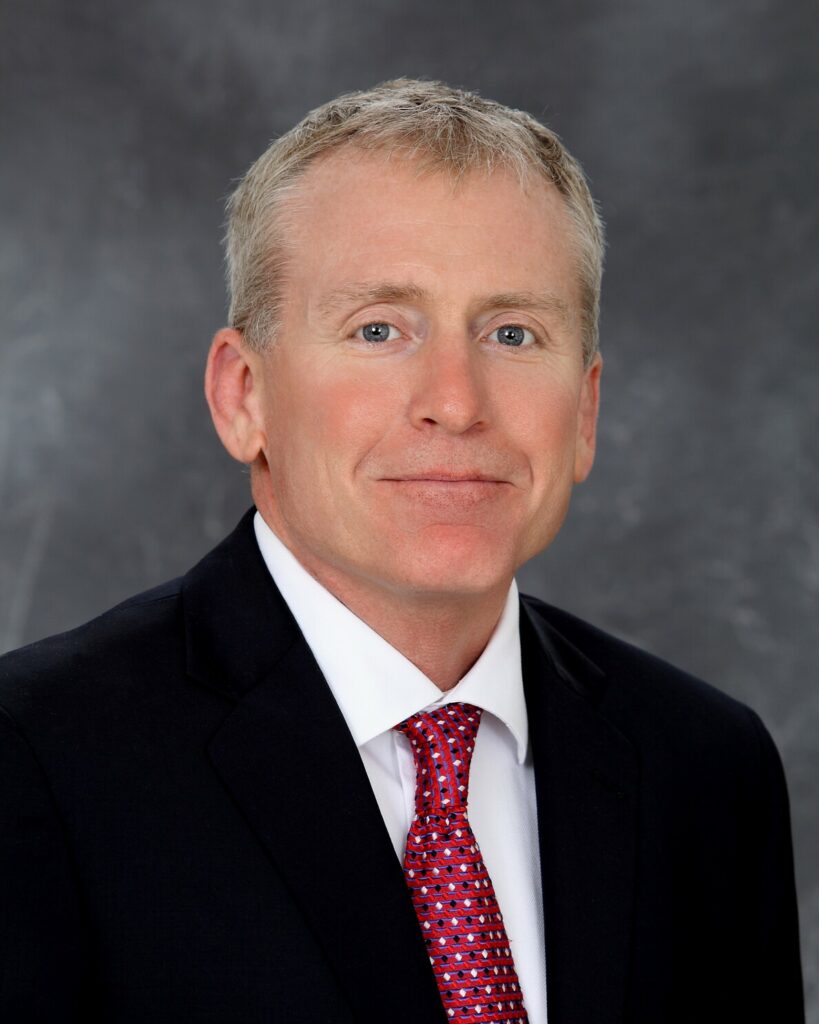 Previously the VP of Operations at Minn-Dak Farmers Cooperative, Fry has been in the sugar industry for more than two decades. Other roles held by Fry include Chemical Engineer, Process Engineer and President across a variety of organizations.
"Paul's significant amount of experience across different functions within the industry give him unmatched knowledge and insight," Turner said. "He brings a deep network and a wealth of knowledge to the role with Southern Minnesota that will help the cooperative reach the next level."
As Chief Executive Officer, Fry will be tasked with developing the strategic initiatives and ensuring the successful performance of the cooperative. Some of his core responsibilities include improving operational efficiency without compromising safety, building a collaborative company culture, and cultivating relationships with key stakeholders and grower communities.
Fry will formally assume his role with SMBSC on July 12, succeeding current CEO, Steve Domm, after announcing his retirement in March. He will work closely with the board of directors in this role to ensure continued alignment and future growth of the cooperative.
"Paul is known for his ability to create and maintain a positive working environment and collaborative culture," Weihs said. "He possesses an innate ability to see the big picture without losing the details. He effectively communicates to any audience level and builds top-tier teams, something SMBSC will benefit greatly from."
SMBSC is an agricultural processing cooperative with more than 500 sugar beet grower members. Approximately c3.5milion tons of sugar beets are processed in one of the most sophisticated processing plants of its kind in the world. The cooperative also owns and operates facilities in California.