Kincannon & Reed Managing Director Jared Spader and Managing Partner Jon Leafstedt extend their congratulations to Joe McClure on joining the Iowa Soybean Association's Research Center for Farming Innovation as the organization's Co-Director.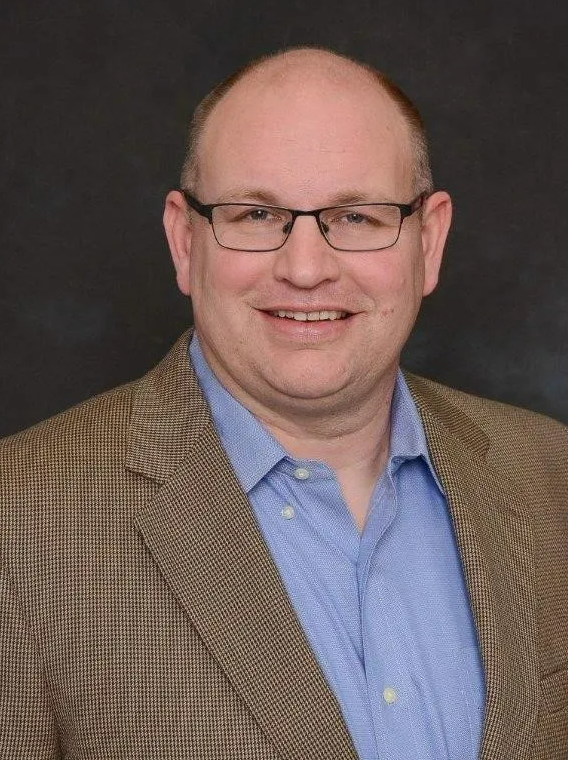 Nationally recognized, the Research Center for Farming Innovation (RCFI) operates under the Iowa Soybean Association (ISA) as an unbiased, reliable resource of science-based and data-driven knowledge. RCFI provides multi-faceted research on products, practices, and tools to benefit soybean producers.
As co-director, McClure leads the development of on-farm research activities. His responsibilities include building key partnerships, promoting innovation and collaborating with executives and the RCFI team to strategize and execute the organization's mission.
"Joe is a customer-centered leader who enjoys solving problems," Spader said. "He is an agent for change, basing decisions on data and brings exceptional team-building skills with him to this new role."
Prior to joining the team at RCFI, McClure was the Regional Site Lead at Bayer where he led teams at three different locations. He spent considerable time with Bayer, and previously Monsanto, in various roles relating to R&D over a 20-year span. McClure's experience is nation-wide, with positions in Midwest states and in Hawaii.
"Joe possesses deep industry experience and is passionate about helping growers succeed," Leafstedt said. "His ability to communicate effectively across a wide audience, from the field to the board room, will be invaluable to ISA and RCFI."
Research efforts led by RCFI are made possible through the use of checkoff funds from ISA as well as grants and third-party funding. The results of the organization's research are delivered through several channels including: ISA articles, farmer-focused research events and monthly webinars among others.