Kincannon & Reed Managing Partner Heiri Gugger and Director Crystal Strauss join Managing Director Cassie Edgar in congratulating Karsten Neuffer as he begins his new role as Global Chief Executive Officer with RiceTec, Inc. this month.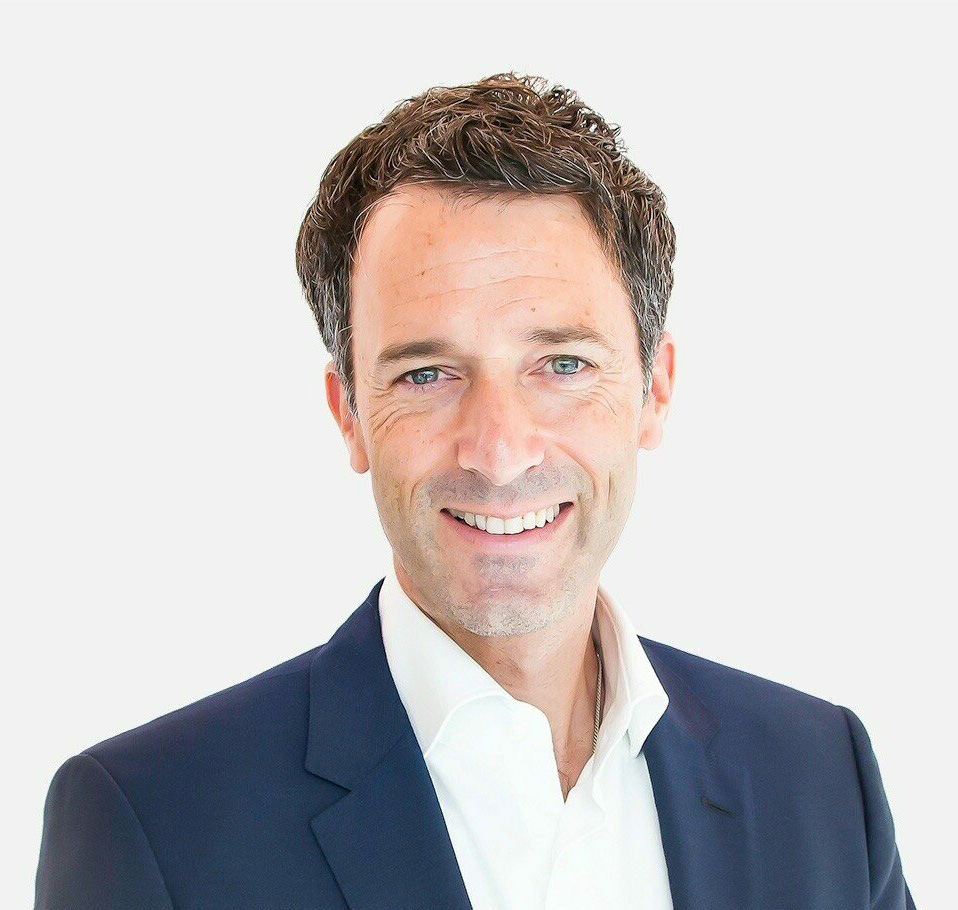 Appointed to the position by the RiceTec Board of Directors, Neuffer follows the retirement of RiceTec's former Global CEO Mike Gumina.
As the hybrid rice seed company's Global CEO, Neuffer is responsible for establishing the strategies necessary to advance the mission of the organization. He will work closely with several key teams within the company such as the Global Leadership Team and the Board Chair in this position.
"Karsten is an agribusiness veteran with a proven track record of success," Gugger said. "His demonstrated leadership skills and entrepreneurial drive will encourage growth and innovation at RiceTec, further expanding the organization's global reach."
Responsible for developing an actionable strategic plan, Neuffer will work to identify growth opportunities that leverage the organization's strengths such as innovative breeding technologies. In addition, Neuffer will establish and maintain critical communications programs to reach a wide range of audiences.
"An excellent communicator, Karsten engages key stakeholders and motivates teams alike," Strauss said. "He brings significant international business experience and a deep understanding of the market to this role."
Neuffer's prior experience includes roles with McKinsey & Co. and Syngenta. Most recently he was the Chief Commercial Officer at Indigo Agriculture where he worked to expand the company's global presence. Before joining Indigo Agriculture, Neuffer spent a number of years with Syngenta in various roles such as the Regional President LATAM and Global Head Seedcare – Basel Switzerland.
One of the largest hybrid rice seed companies in the world, RiceTec is a market leader in the development of high-yield rice seed. RiceTec is based in Houston, Texas but operates facilities in South America, India and the US. Founded in 1988, the innovative organization is known for efficiency and sustainability. Today, the company employs over 500 worldwide.