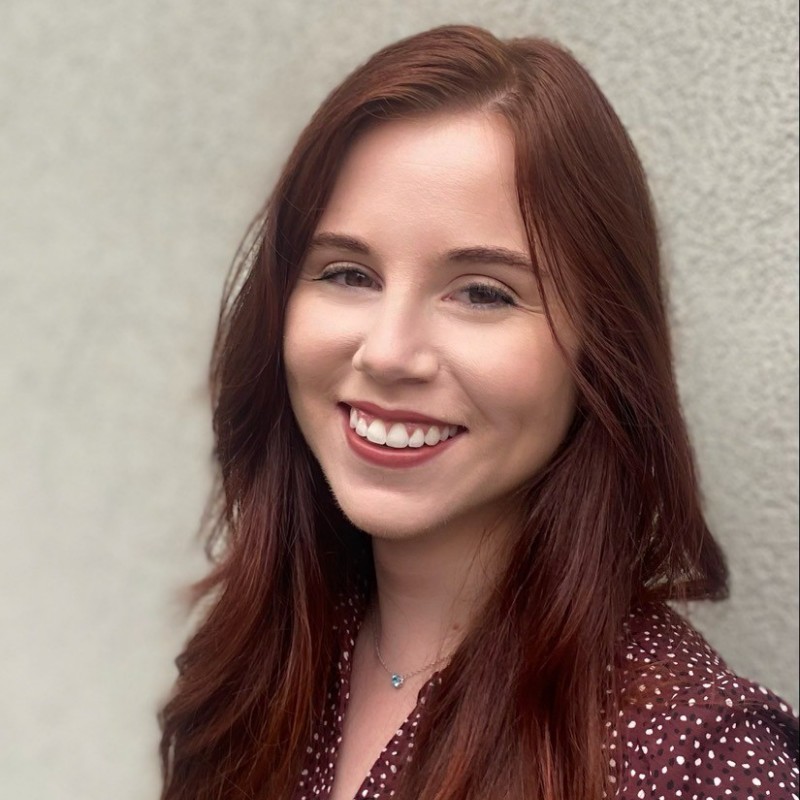 Kincannon & Reed is pleased to announce the two most recent additions to our robust research team, Kaitlyn Flachbart and Julie Marcus.
Accepting the role of Head of Research, Kaitlyn Flachbart has held a wide variety of functions relating to research. Most recently, Kaitlyn managed a team of research associates as the Director of Customer Success for a human capital firm specializing in portfolio management and investment returns as well as board and executive placements.
Kaitlyn earned her bachelor's and her Master of Business Administration from Boise State University.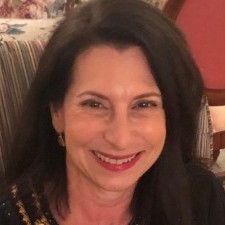 Also joining the firm is Julie Marcus, a research analyst with expertise across a wide range of verticals and clients, from start-ups to Fortune 500 companies. She gained valuable search experience from in-house search work as well as through direct collaboration with clients as a sole proprietor.
Julie earned her bachelor's degree in Political Science at the University of Maryland before completing an MLIS at Long Island University. She also holds an MBA from Arizona State University. In addition, Julie has been a speaker with Kaplan University discussing job search skills and business conduct with students.
"We are thrilled to bring Kaitlyn and Julie on as part of our commitment to provide high quality data for our search engagements," VP, Search Delivery Kelly Griffin said. "Each of them brings a wealth of knowledge in their fields and will prove to be valuable additions to our team."