Kincannon & Reed welcomes Christophe Dumont to the firm as a Managing Director.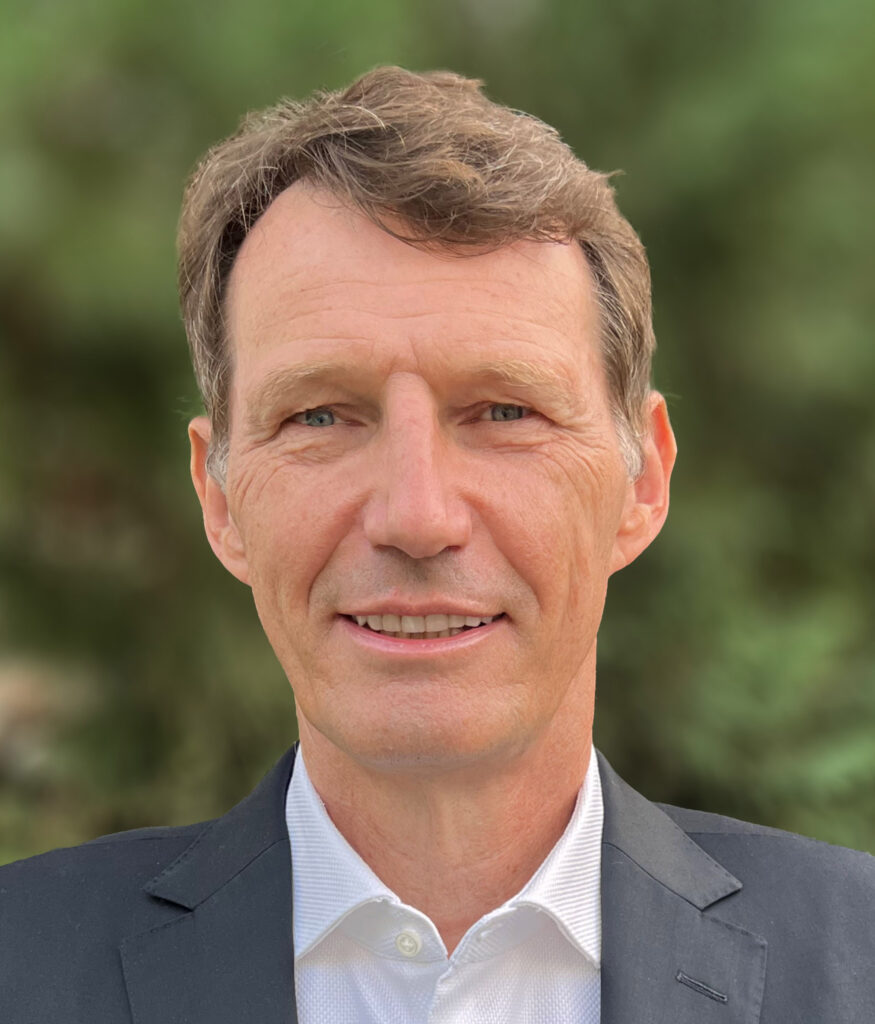 A global executive with a passion for talent identification and development, Dumont has been building and leading high performing teams throughout his 30-year career serving the ag and food value chain. He joins 24 other global principals who work exclusively in the food-ag value chain building search strategies based on the current and future leadership needs of clients.
"Christophe brings a wealth of knowledge and unmatched insight along with an expansive network to our firm, giving our clients a significant advantage during a search," K&R President David Turner said. "His global executive experience paired with his ability to assess organizational needs will prove tremendously beneficial for our clients and prospective candidates. We are thrilled to have him here."
In his new role as Managing Director, Christophe Dumont will collaborate closely with clients to define specifics role and organizational needs, develop the right search strategy, and identify the right leader for consistent, sustainable growth. Clients will benefit greatly from his extensive experience driving alignment in and among teams through strategic planning and talent development.
The industries need for leadership in a rapidly changing talent landscape is one of the reasons Christophe join's Kincannon & Reed, "There is a tremendous need for leadership across the food value chain in Europe and around the globe. Fast-paced innovation, digital transformation and sustainability are key focus areas for current and future leaders in the food-ag value chain. I am pleased to join Kincannon & Reed and help clients fill the gaps as we all work together to feed a hungry world".
Prior to joining K&R, Dumont held several roles with Bayer and legacy companies. Most recently he was the President & CEO, Argentina/Cono Sur for Bayer. Fluent in French, English, German, and Spanish, Christophe holds a Master of Science in Natural Sciences from the University of Rouen, France as well as a Post Graduate Degree in Crop Protection Engineering from E.N.S.H. Versailles, France.