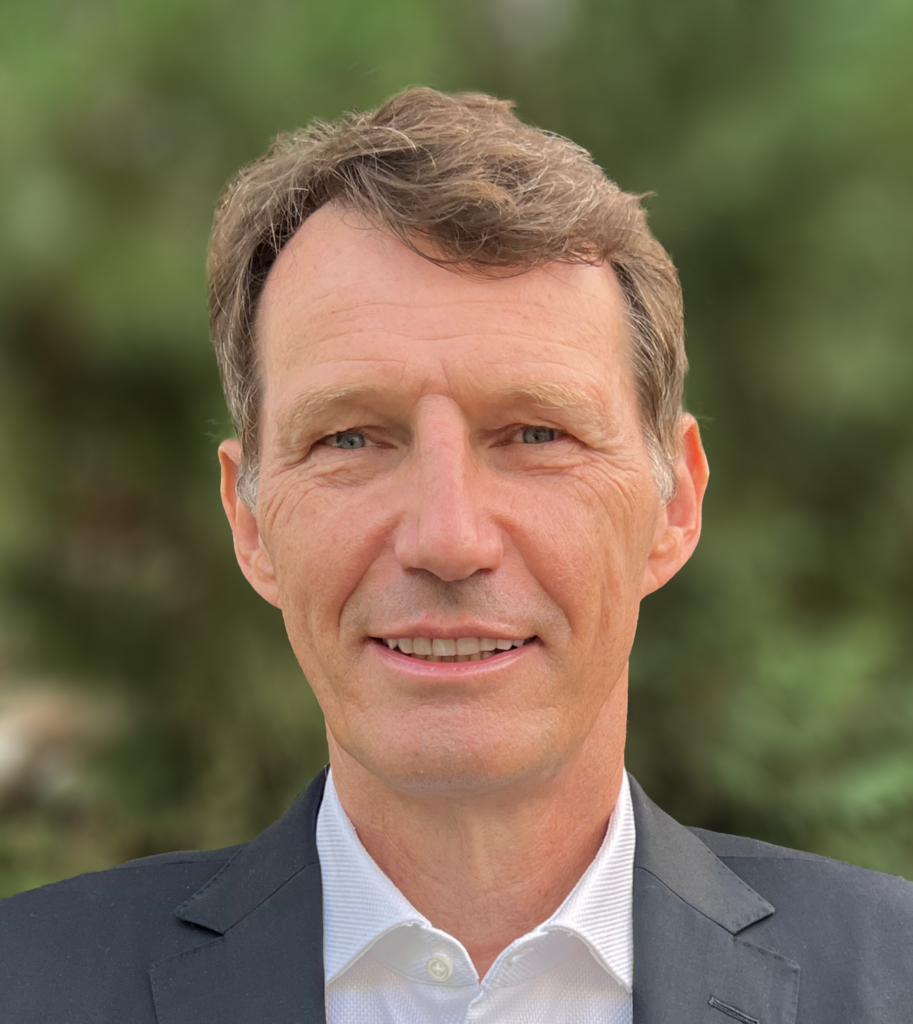 Last week, several K&R colleagues and I joined nearly 900 other agri-food professionals at the World Agri-Tech Innovation Summit in London, where discussions centered on resilient, sustainable global agri-food systems.
While there were dozens of round table discussions, panel debates and networking conversations covering a wide array of topics, three core themes emerged during my time at the summit: automation & efficiency, funding trends, and leadership needs.
Automation & Efficiency
One way organizations across the food-ag value chain are combatting the labor shortages is by increasing operational efficiencies through automation. Digitalization and robotics are key business enablers on this front, impacting the need to retrain the existing workforce and providing new qualifications to those entering the job market.
It is not without challenges, though, as robotics and artificial intelligence typically come with a significant price tag attached. Additionally, there is an increased need for more collaboration between human intelligence and AI as these systems are implemented.
Funding Trends
Despite funding decreasing currently, the long-term upward trend remains intact due to the enormous amount of technology needed to transition the current production system to a more efficient and sustainable one. In order to capitalize on this, organizations need to be quicker in securing those key technologies provided by start-ups.
Implementing digitalization in order to better understand the consumer and the customer is integral to the future of agtech. Those efforts cannot be achieved to the level necessary, however, without the availability of funding to help secure those technologies through partnership or acquisition.
Leadership Needs
The agtech sector has faced the same labor shortage challenges felt in other industries. Intangibles such as life-work balance, shared philosophies, and flexibility have become table stakes for candidates, regardless of an organizations' readiness to accept and adapt to the change in expectations. Building a positive company culture with adaptable leaders who prioritize those intangibles helps to attract innovative talent.
The need for leadership capable of collaborating across generations and cultures is paramount in agtech but attracting them is only the first step. Attrition continues to be a factor, requiring companies to develop new approaches to retention compared to traditional career development paths.
It has never been clearer that innovative solutions across the sector are a critical component for the future of agri-food systems across the globe, but without adaptable, inclusive leadership those solutions won't be enough to feed the world for the next 30 years.