Alternative and specialty protein space veteran Kip Underwood joined Burcon NutraScience Corporation, a global leader in plant-based proteins and ingredients technologies, earlier this week.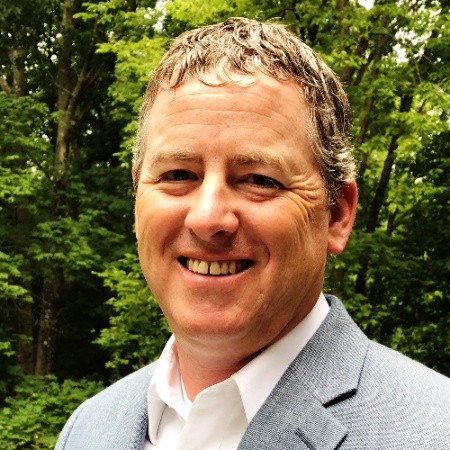 In his new role, Underwood is tasked with leading the growth of the company. Working closely with the board and senior leadership, he is responsible for the development and execution of the organization's strategic plan. Underwood will provide oversight and build critical relationships within the industry.
"Kip is a highly strategic, growth-oriented leader with a solid foundation of experience within the industry," Managing Partner Janet Wightman said. "He brings a strong network of relationships built over the course of his career, something Burcon will benefit greatly from."
Prior to joining Burcon, Underwood's experience spanned nearly every aspect of the business from operations to sales. His roles have included GM and VP of Sales, as well as VP, Specialty Protein Business. Having led a number of teams in his tenure, Underwood brings valuable experience developing talent and building high performing teams.
"Kip has a proven track record in delivering results." Managing Director John Wright said. "He is highly personable and energetic but doesn't shy from the hard conversations and difficult decisions."
Burcon NutraScience Corporation is a Canada-based research and development leader in innovative technologies centered on functional, renewable plant proteins and ingredients. The company has steadily developed a portfolio of patents that originate from its core protein extraction and purification technology over the past two decades.