Earlier this month, SyAqua Group appointed Fred Kao as the organization's new Chief Executive Officer.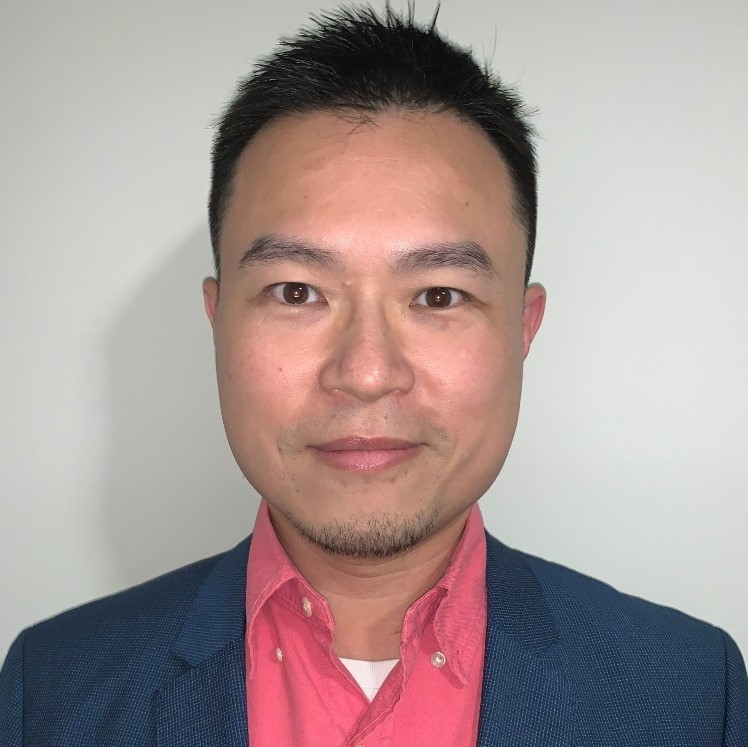 With a 20-year history in the genetics industry, Kao has a proven track record of successfully growing businesses and building teams. Prior to joining SyAqua, he held roles with Amlan International – US, Cobb-Vantress – China and Aviagen – UK & US.
"Direct and open, Fred is communicative and responsive," K&R Managing Partner Michael Whitney said. "He is at ease managing time zone challenges and cultural differences. His entrepreneurial nature and resourcefulness will benefit SyAqua greatly as the organization continues to grow."
In his new role, Kao is responsible for developing and implementing the strategic vision of the organization in conjunction with the Board of Directors. He is tasked with working closely with SyAqua's team of scientists to prioritize innovation development that drives growth.
In addition, he will work with senior leaders to set the cultural tone of the organization from the top to ensure a positive and innovative working environment. Kao is responsible for building high-performing, cross-functional, collaborative teams within the organization.
"Fred is known for working alongside his team as an adaptable, hands-on leader," K&R Managing Partner Phil Osborne said. "His relationship management skills are tremendously strong, be that within his own team or with clients, and he brings a robust network of industry relationships with him to his new role."
Founded in 2002 in California, SyAqua is a leader in genetics and early nutrition to the shrimp hatchery market. The company utilizes innovative technologies to deliver top tier hatchery feed, genomic selection, quantitative genetics and breeding science with an emphasis on optimal growth, assimilation and nutritional value.