Recently, I represented Kincannon & Reed, a platinum sponsor at FoodTech IL in Tel Aviv. I collaborated with Jonathan Berger, CEO of The Kitchen Hub, and Elaine Watson, Senior Editor of FoodNavigator – USA, discussing the merits of two types of CEOs – the entrepreneurial founder versus the seasoned executive.
There were more than two thousand attendees representing startup organisations, investors, and larger multi-nationals. The buzz and excitement about food tech was palpable, and the common themes running through the conversations my colleague Christophe Dumont and I had focused on the explosion in activity, what the innovations mean for the global food systems, and the implications for organisational leadership.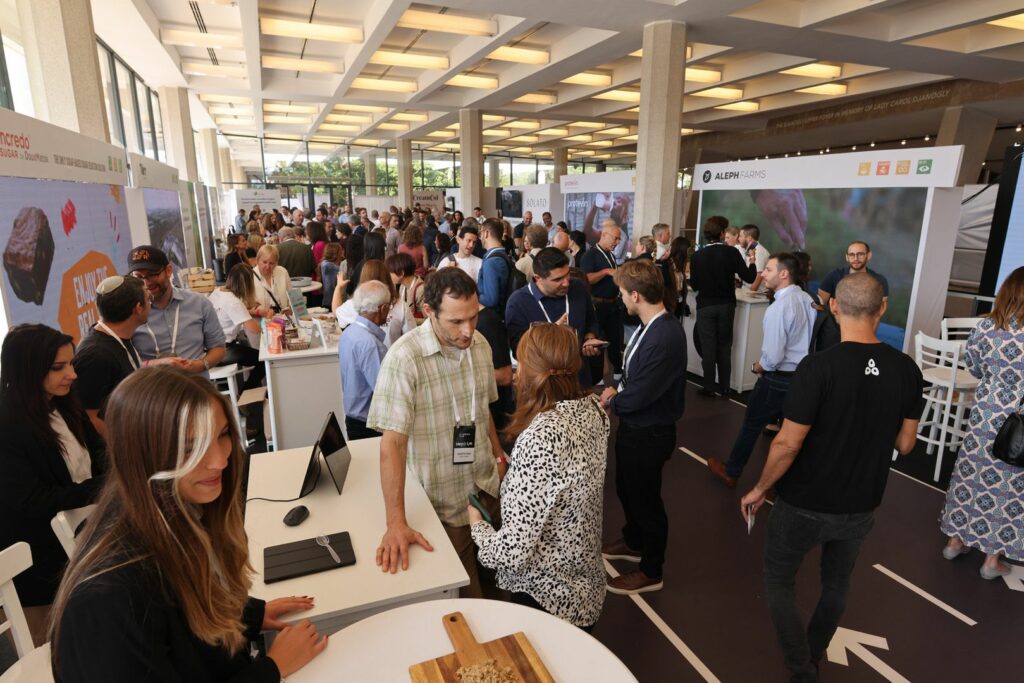 Israel is exceptional and boasts a thriving innovation culture and a highly developed innovation ecosystem. Last year alone, the amount of funding sourced by alternative protein startups within the country secured them the number two spot globally. The United States was number one.
The ever-growing global population continues to place stress on food systems around the world.  This demands innovation, which is something the Israeli government not only understands but embraces and supports. If the Israeli government's investment into the food tech eco-system is anything to go by, innovation seems to be a national strategic priority for the country. Scaling these innovations beyond the borders of Israel will require disruptive leaders who understand global markets and deliver rapid consumer adoption.
At the conference, we met leaders from organisations investing in or representing specialty food ingredients, alternative proteins, equipment, robotics, and data analytics along with many others. Our conversations focused on the unique skills and attributes that successful leaders need to have in their armory.
Through our many conversations and the discussions I had on the stage with Jonathan Berger, there seemed to be broad alignment that high-growth organisations need CEOs who are trusted change agents. They need to be agile and adaptable as well as driven and focused. Collaborative, communicative, and resilient, they thrive in fast-paced environments and where innovation flourishes and is wired into their own and their team's DNA.
I will be attending Food Tech Il again in 2023 and am excited to visit Tel Aviv and meet many more inspirational entrepreneurs.
---
To discuss your strategy for talented leadership with Mike Whitney please e-mail him at mwhitney@krsearch.com to connect.