Nuveen Natural Capital appointed Kristina Hermanson as the Head of Asia Pacific and Africa to support the organization's efforts in those regions earlier this month.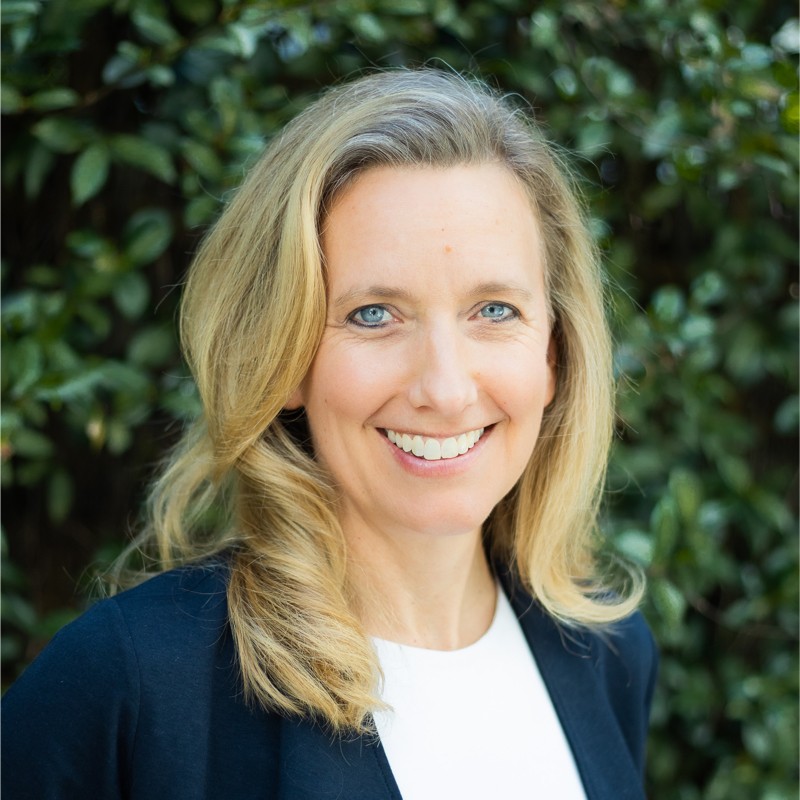 With more than three decades of land-based investing experience, Nuveen Natural Capital (NNC) combines specialist expertise in its global land-focused asset management platform. The organization holds more than 3 million acres across 600 properties in 10 countries.
In her new role with NNC, Hermanson is responsible for the strategic development of the investment portfolio and operations across the APAC and African region. She will collaborate with the company's business units and assess markets for entry. Additionally, Hermanson will assist in capital raising, managing risk and regulatory compliance.
"Kristina is driven and ambitious, while being politically astute and strategic," Managing Partner Michael Whitney said. "She brings considerable business acumen and a deep passion for agriculture along with a track record of driving growth and an understanding of the regions to her new role."
Prior to joining the NNC team, Hermanson spent the majority of her career in management, strategy and integration roles within the agribusiness and agrochemical industries. As comfortable in a board room as she is on the farm, Hermanson's prior experience has included roles with such as Managing Director – ANZ & ASEAN, Director – Growth & Collaboration, and Director, Business Development & Strategy.