This month, the firm welcomed its newest team member Oliver Cassels as an Associate Managing Director.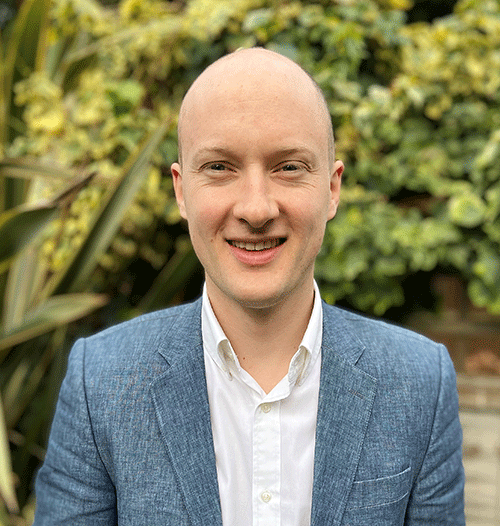 Dynamic and engaging, Cassels combines an entrepreneurial mindset with deep industry knowledge to provide clients with the best possible outcome. He joins the global team of Kincannon & Reed principals placing leaders across the food-ag value chain.
In his role as Associate Managing Director, Cassels will focus on opportunities in Europe while taking on specific projects within the organization.
"I am fascinated by the intersection of food, agriculture, and leadership – how leadership shapes the future of organizations and therefore the future of these industries," Cassels said. "The need for innovative, agile leadership in this space is evident. I'm excited to join Kincannon & Reed in their mission of identifying and placing tomorrow's leaders for food and ag."
Oliver's expertise stems from over a decade in food and agriculture, both in commercial roles and search consultancy. Prior to joining K&R, Oliver held roles with Taptap Send, Origin Digital, and Map of Ag.
He holds an MSc in Agricultural Economics from the University of Reading in addition to a BA in Political Science & Geography from Trinity College Dublin.