NewLeaf Symbiotics announced the appointment of the organization's new President, Brent Smith today.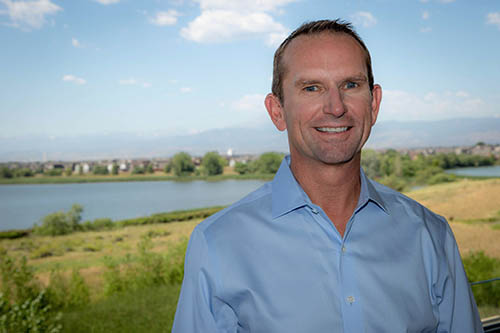 Smith brings more than two decades of experience across multiple functions to his new role, including several roles with Syngenta and NuFarm Americas. Prior to joining the team at NewLeaf, he served as both the Global VP of Marketing, Sustainability, Innovation, and Proprietary Products and the President, Loveland Products for Nutrien.
"Passionate and entrepreneurial, Brent is a results-oriented leader with a demonstrated track record of success," said K&R Managing Partner Jon Leafstedt. "He is well-connected, highly knowledgeable in the space, and enjoys rolling up sleeves to execute."
In his new role, Smith will be responsible for leading aspects of the commercial, research and development, and operations of NewLeaf among other duties. He will play a key role in establishing a clear vision for the organization, as well as providing implementation guidance to advance the company's objectives.
"Brent is known for his strategic planning capabilities and decision-making skills," said K&R Director Crystal Strauss. "His growth mindset and entrepreneurial nature will benefit NewLeaf as the organization continues to grow."
Founded in 2013, NewLeaf Symbiotics is an ag-tech company focusing on biological products that sustainably improve global crop yields. The natural microbial inoculant products developed by NewLeaf protect against pests and diseases, enhance quality, and improve overall plant nutrition.