By Gary Weihs and Ed Yuhas
While attending the recent joint annual American Dairy Products Institute / American Butter Institute (ADPI/ABI) conference, K&R principals Gary Weihs and Ed Yuhas had the opportunity to connect with dozens of decision makers and listen to keynotes from experts in the dairy industry.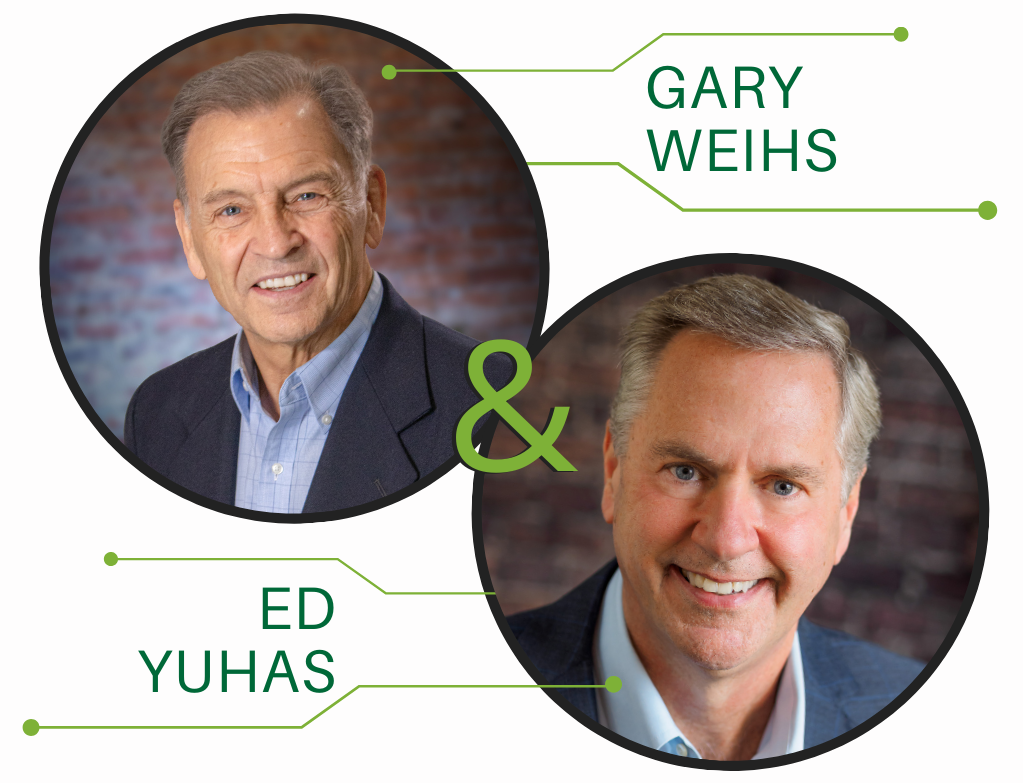 Those conversations and educational sessions highlighted several important topics, but one stood out among the rest – the predicted milk shortage within the next decade and what kind of impact that will have.
Global Dairy Strategist at Rabobank Mary Ledman spoke about that challenge, stating that while we've gained global market share with US-produced milk product exports, the gap between production and demand is on the horizon.
The US has a reputation for very large, very efficient dairies because we have the land and labor available to construct them as well as the talent to manage them. Our production capabilities are evident in the global market share increase the US has experienced since 1990. Then, only 1% of our milk products were exported and as of last year, 20% of our milk products were exported.
According to the projections in Mary's presentation, there will be a milk shortage of approximately 20 million metric tons by 2030. And despite taking measures such as increasing herd size and implementing production efficiencies to help combat this, the need for dairy processing operations continues to be a bottleneck.
That need has become so pronounced that dairy producers across the nation are taking a hard look at what their options are, including becoming processors themselves.
The idea of becoming a fully integrated operation is something a recent client of ours considered and acted upon. Their newly constructed processing facility sits between their six 10,000-head dairies – as a central hub so-to-speak – where the raw milk is piped in directly to keep things as efficient as possible.
Not only does this strategy increase production output, but it provides even more opportunities within the dairy industry by creating additional jobs. As producers transition into fully integrated operations, there is a need for sales and marketing teams, whether in-house or external, to ensure these products get to the consumers.
We can see how well positioned the US is at helping close that gap, but it will fall on the shoulders of leadership within the dairy industry to ensure the necessary steps are taken to ensure it.
---
The American Dairy Products Institute (ADPI) is a national trade association that represents the US dairy industry, including manufacturers and marketers of dairy-based ingredients and related products as well as distributors, traders, equipment suppliers, technical and financial services, and global customers. The American Butter Institute is a Virginia-based trade association for manufacturers, processors, marketers and distributors of butter and butter products.