Malteurop North America (Malteurop) recently welcomed Joel Grosser to their organization as the Senior Director of Operations.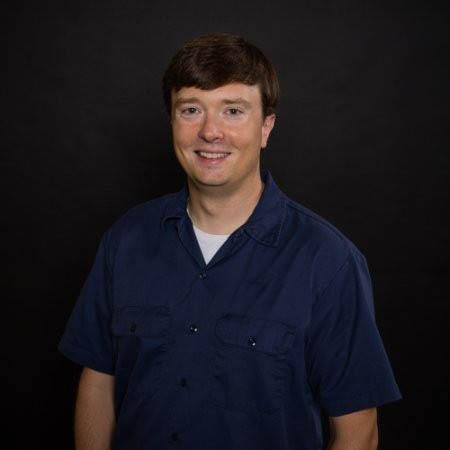 A subsidiary of Malteurop Groupe, the company operates four malthouses across North America along with additional distribution locations. The Milwaukee-based company supplies high-quality malt products to brewing, distilling and food producing partners.
Grosser is responsible for the operational oversight of the organization's North American production sites in his new role. As an integral member of the senior leadership at Malteurop, Grosser will promote cross-functional collaboration as well as develop and execute key strategic initiatives to encourage growth. In addition, he will work closely with the R&D and Sales teams on new product development.
"Joel is a strong, analytical leader with a ton of technical knowledge," Managing Partner John Wright said. "Not only is he highly adaptable, he's dedicated to continuous improvement and committed to producing a high-quality product."
A veteran of industry, Grosser brings more than two decades of experience with him to Malteurop. Previously, Grosser was the VP of Brewing Operations & Brewmaster at Stone Brewing and held several roles with In Bev (previously Anheuser-Busch).
"Joel's track record of success is evident in his previous roles," Managing Director Christophe Dumont said. "He is team-oriented and an effective communicator across all audiences which will serve him well at Malteurop."