Leading mushroom producer Highline Mushrooms welcomes Brian McCarthy to the team as the organization's new Vice President, Human Resources.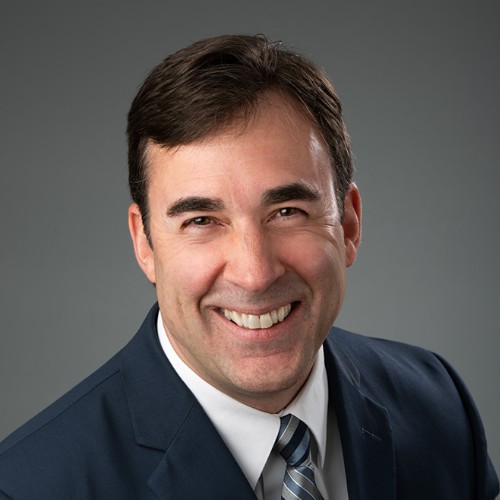 With more than two decades of experience as an HR generalist, McCarthy has specialized in leading transformational HR change to scale for organizational success. He has held roles with organizations across a wide range of sectors including technology, food, healthcare, and transportation manufacturing. Most recently though, McCarthy was responsible for all workforce activities for Canadian pork producer HyLife.
"Brian is a seasoned human resource professional with exceptional communication skills, giving him the ability to connect with a wide range of audiences," Managing Partner Janet Wightman said. "He is a proven collaborator that builds trust."
In his new role, McCarthy is responsible for directing the people functions of the organization. He has been tasked with developing and implementing a comprehensive HR strategy with the mission of fostering an inclusive, engaged workforce at Highline. This will include the creation and execution of talent acquisition and retention strategies, employee development plans and internal relations programs.
"Results-oriented and highly adaptable, Brian is an HR leader that inspires those around him and challenges the status quo," Managing Partner John Wright said. "He is a demonstrated problem-solver with the ability to build strong relationships."
Highline Mushrooms produces in the range of 100 million pounds of fresh and canned mushrooms each year across its nine farming operations. The company employs approximately 2,000 across all growing facilities and corporate offices.