Nufarm appoints industry veterans Federico Tripodi and Adrian Percy to the Nufarm Board as independent, non-executive board directors.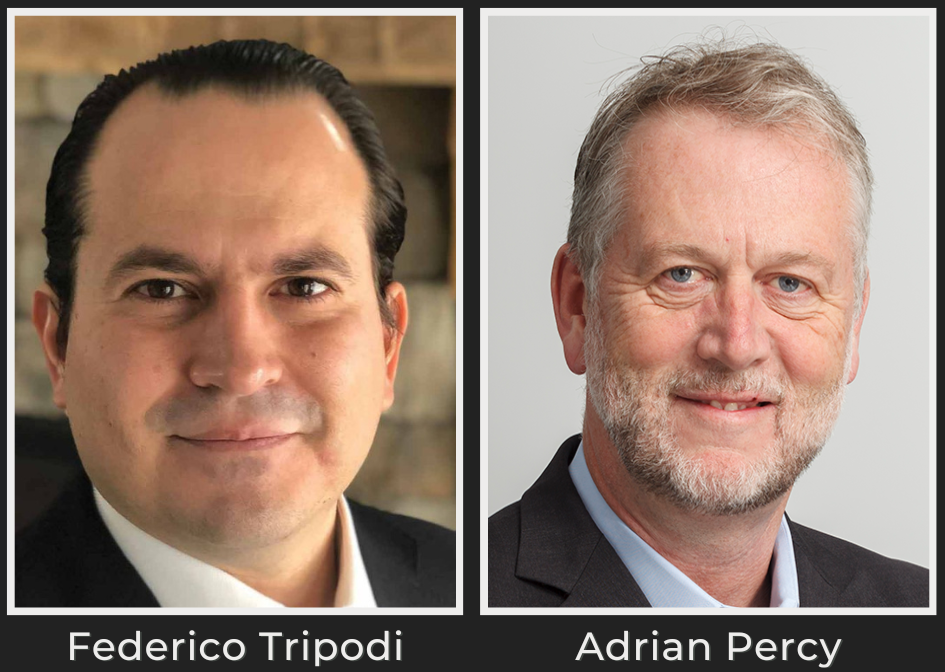 In their new board roles, both Tripodi and Percy will act in the best interest of Nufarm to help guide the strategic direction of the organization. The pair will be actively involved in the maintenance of governance framework, including compliance, as well as assisting with the risk management strategy of the company.
Additionally, both will provide advice and oversight to the organization while helping to build a culture of integrity.
Tripodi joins the Nufarm Board with nearly three decades of experience in the industry with organizations such as Monsanto and Calyxt before founding his own company. His roles have spanned several functions such as research & development, commercial, and CEO.
"Federico is an analytical, process-driven leader quick to develop insights and build trust," Managing Partner Phil Osborne said. "His broad experience across all business elements will be a great resource for Nufarm."
Percy brings more than 30 years of industry experience to his board role, having held positions with Bayer and UPL among others. He is currently a professor at North Carolina State University and the inaugural Executive Director of the NCSU Plant Sciences Initiative.
"Highly articulate and collaborative, Adrian is a passionate leader who has an innate ability to connect with any audience," Osborne said. "His ability to empower teams and build consensus will be beneficial in his new role with Nufarm."
A leading global developer and manufacturer of seed technology and crop protection solutions, Nufarm, has operation in Australia, New Zealand, Asia, Europe, and the Americas. The organization executed a three-year board renewal process that concluded with the appointment of Tripodi and Percy.