Sumitomo Corporation of Americas (SCOA) welcomes Greg Ross as the organization's new Head of Sales and Marketing – North America.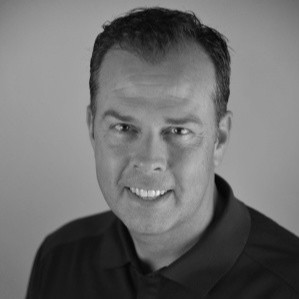 In his new role, Ross is responsible for the development and execution of strategic business plans to drive sales of SCOA pork products within the US market. Bridging customer requirements with product development, he will work to build strong, long-term relationships with strategic partners.
"Entrepreneurial and detail-oriented, Greg is a highly skilled sales leader with a broad network of industry connections," Managing Partner Janet Wightman said. "Greg's experience coupled with his deep understanding of the market make him a great fit for the role with Sumitomo."
Over the course of his 30+ year career, Ross has held numerous sales and supply chain roles with the likes of The Core Group and Smithfield Foods as well as his own food distribution company, Avalon. Most recently, he was the Vice President of National Accounts at Grecian Delights.
"Greg brings a proven track record of success in growing businesses and building relationships both with customers and internally with team members," Managing Partner John Wright said. "He's known for being a collaborative problem solver who isn't afraid to roll up his sleeves to achieve results."
A division of Sumitomo Corporation Group, SCOA pursues partnership opportunities in trade, marketing and investments across a wide range of key industrial areas within the Americas region.