Pairwise Plant Services recently welcomed Ryan Bartlett to the organization as their new Chief Technology Officer.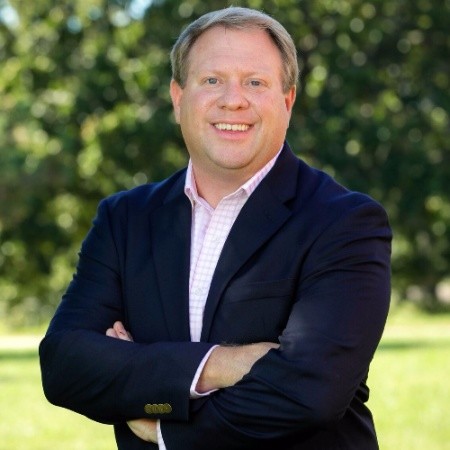 Pairwise is a fast-growing food tech company that was founded in 2017 with the goal of transforming what people eat. Using best-in-class technology, the health-focused food and ag company develops consumer-centric foods under their Conscious Foods brand.
In his new CTO role with Pairwise, Bartlett will work with the CEO and the senior leadership team to lead the company's technology development. He is responsible for managing all aspects of research and development from product innovation to delivery. His leadership will help shape the company's vision for future innovations in addition to continuously improving the organization's current research programs.
"Passionate about agriculture and technology, Ryan is a transformational leader with the ability to navigate a diverse set of stakeholders," Managing Partner Heiri Gugger said. "His demonstrated record of success in R&D and his ability to translate to all audiences will serve him well at Pairwise."
Bartlett's passion for ag stems from his ranching roots, where he is the fifth-generation owner/operator at his family ranching operation. Most recently, Bartlett was the Chief Strategy Officer for Compass Minerals International but held other roles with the organization as well. Prior to joining Compass, he spent nearly a decade with Monsanto in various functions, including Global Technology Development Innovation Lead and US Product Development Manager, Specialty Crops among others.
"Ryan is a dynamic and collaborative leader known for his ability to build high-performing cross-functional teams," Director Stephen Coffey said. "Strategic and adaptable, Ryan drives alignment while striving for continuous improvement."