Forward-thinking natural petfood manufacturer Freshpet recently welcomed two new executives to the growing organization: Christopher Kraus as Chief Information Officer and Nishu Patel as VP Corporate Controller.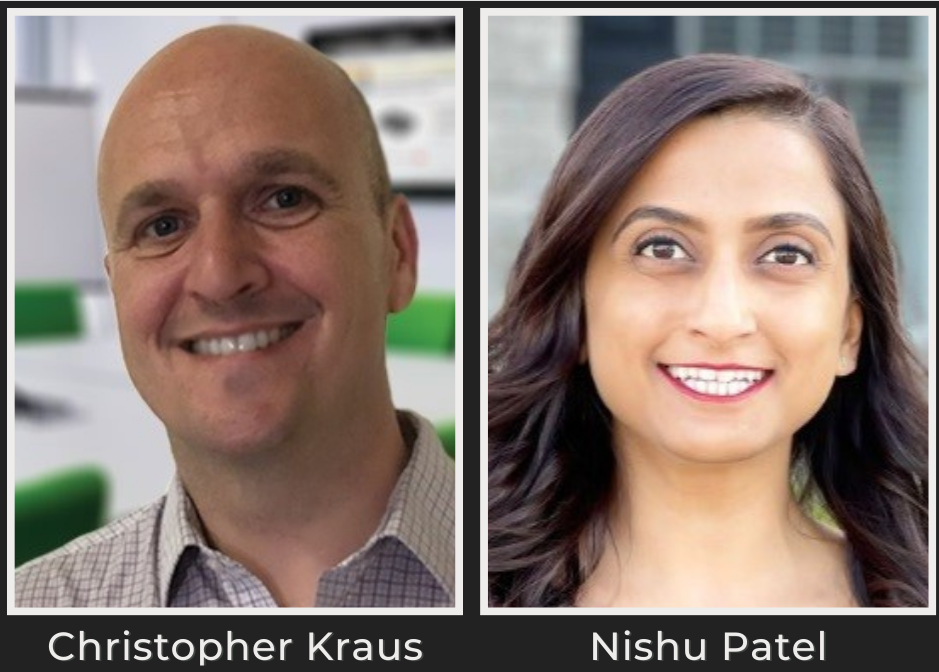 Kraus brings more than two decades of comprehensive information technology and leadership experience with him to Freshpet, having held roles with Omnicom Group, Inc. and Zwilling Beauty Group. Most recently, Kraus held the Chief Information Officer role with Golden Touch Group, Inc.
As Chief Information Officer at Freshpet, Kraus is responsible for the development and execution of the organization's informational technology strategy, ensuring an efficient and high-quality operation. As a valuable member of the senior leadership team, he will provide the vision and leadership for developing and implementing IT initiatives.
"An excellent communicator, Christopher is a highly adaptable strategic systems IT professional," Managing Director Ed Yuhas said. "He is a collaborative leader who enjoys rolling up his sleeves, so-to-speak, and working alongside his team."
Patel is also new to the Freshpet team, joining as the organization's VP Corporate Controller where her main responsibilities include overseeing the company's ledger and financial accounts, auditing functions, cost controls and other financial reporting critical to the organization's success.
"Nishu is a people-oriented leader with sound judgement that is able to balance the highly technical with the practical," Yuhas said. "She is known for being a tremendous mentor and diving in to help reach the common goal."
Prior to onboarding with Freshpet, Patel held increasingly senior roles with Ernst & Young
Founded in 2006, Freshpet manufactures and markets all-natural refrigerated pet food and treats across a growing network of retailers across North America. The growing business recently commissioned another manufacturing facility in Texas to support the organization's ambitious growth plan, including international expansion.