Kincannon & Reed is excited to announce the addition of Philippe Huet to our global team of search professionals as a Managing Director.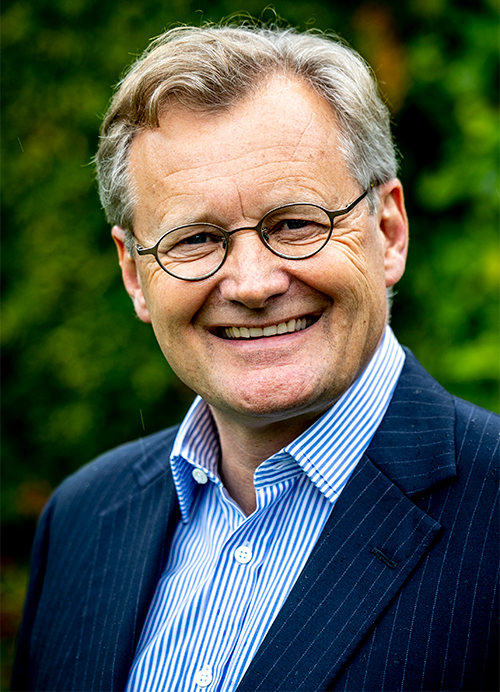 Based in the Netherlands, Philippe brings nearly three decades of leadership experience across the agriculture, food and feed industries, giving him unique insights into the leadership needs of organizations.
"Talent and organizational design are crucial factors when translating strategy into results," he commented. "The experience I have in hiring and developing leaders throughout my career helps me accurately assess candidates to ensure the optimal fit is found for our clients."
Prior to joining our firm, he held executive roles with global agribusiness companies including Cargill, COFCO International and as an executive board member for Tereos, responsible for sales, marketing, trading and R&D. Recent activities have included non-executive directorships, interim management and co-ownership of a renewable energy start-up.
Philippe earned his Bachelor of Arts degree in Modern History and Economics from Bowdoin College.