Last week, accomplished higher education professional Matthew Garcia, PhD joined the faculty at Texas Christian University (TCU) as the new Director of Ranch Management.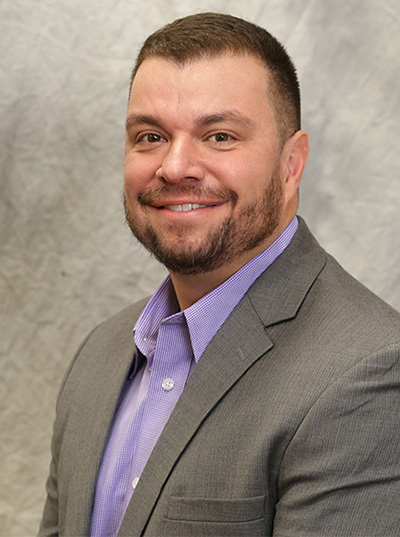 Initially proposed by a group of ranchers, TCU developed an educational program that helped meet the needs of the ranching industry. Since its official launch in the mid-1950s, the program has expanded to include a Bachelor of Science option in addition to the certificate program.
Garcia is responsible for several key facets in the Ranch Management program including program development and curriculum planning and public relations. In addition to teaching one course per semester, he will also maintain the high-quality of curriculum expected for the program. This includes the ongoing evaluation of new technologies and practices as well as mentoring the program faculty and staff while promoting a positive, transparent culture.
"Matthew is a personable, engaging leader with a proven ability to build relationships," Director Crystal Strauss said. "He is known for being collaborative and being an excellent communicator. He relates well to stakeholders across the board."
Garcia's background in the industry started sooner than many, having grown up in the family cow-calf operation as well as managing a neighbor's cattle and horse ranch during college. After completing his post-doctoral work as a research geneticist with the USDA, Garcia spent several years at Louisiana State University (LSU) as an Assistant Professor with responsibilities for the LSU AgCenter. Most recently though, he held the role of Associate Department Head at Utah State University (USU) where he led the university's beef cattle extension.
"In addition to over a decade of academic-related experience, Matthew's personal ties to the industry mean he understands firsthand the challenges being faced," Managing Partner Gary Weihs said. "Well-respected and highly motivated, Matthew is known for being an effective change leader with high standards and a passion for the industry."