Leading North American malt and malt-product providers, Malteurop North America, Inc (Malteurop) recently welcomed Tim Foley to the organization as their Regional Director of Finance and Information Systems & Technology.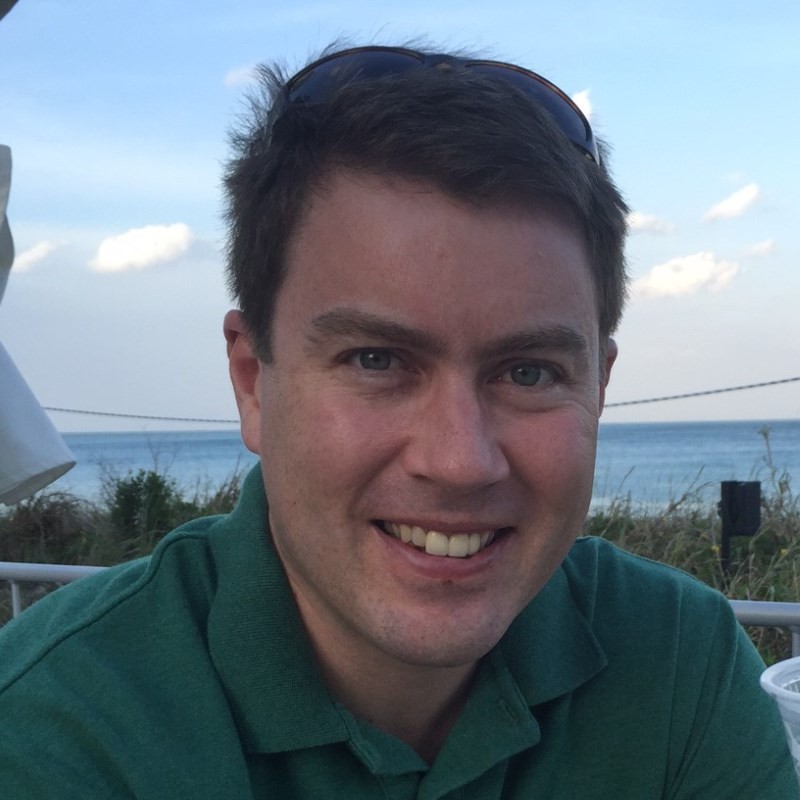 A wholly owned subsidiary of Malteurop Groupe, Malteurop North America supplies high quality malt products to brewing, distilling and food production partners through four malthouses in the US, Canada and Mexico. 
Serving as an integral member of the senior management team for Malteurop, Foley will be responsible for all financial aspects of the organization including strategic planning, accounting as well as cash and working capital and risk management.
In addition to the finance-related responsibilities, Foley will oversee the information systems and technology needs in coordination with Malteurop Groupe.
"Tim is a collaborative, team-building leader with a track record for rolling up his sleeves to work along side his team," Managing Partner John Wright said. "He is an excellent communicator across all audiences and is known for finding common ground among stakeholders."
Foley brings more than two decades of industry and functional experience to his new role. Most recently, he was the Senior Director of Integration – Emerging with Molson Coors Beverage Company but has also held positions with MillerCoors and Milwaukee Brewery.