Leading seed research and production company AgReliant Genetics, LLC. recently welcomed two executives to their senior leadership team. Last week the company announced Brian Barker and David Pugh joined the organization as the new President & CEO and VP, Finance & CFO respectively.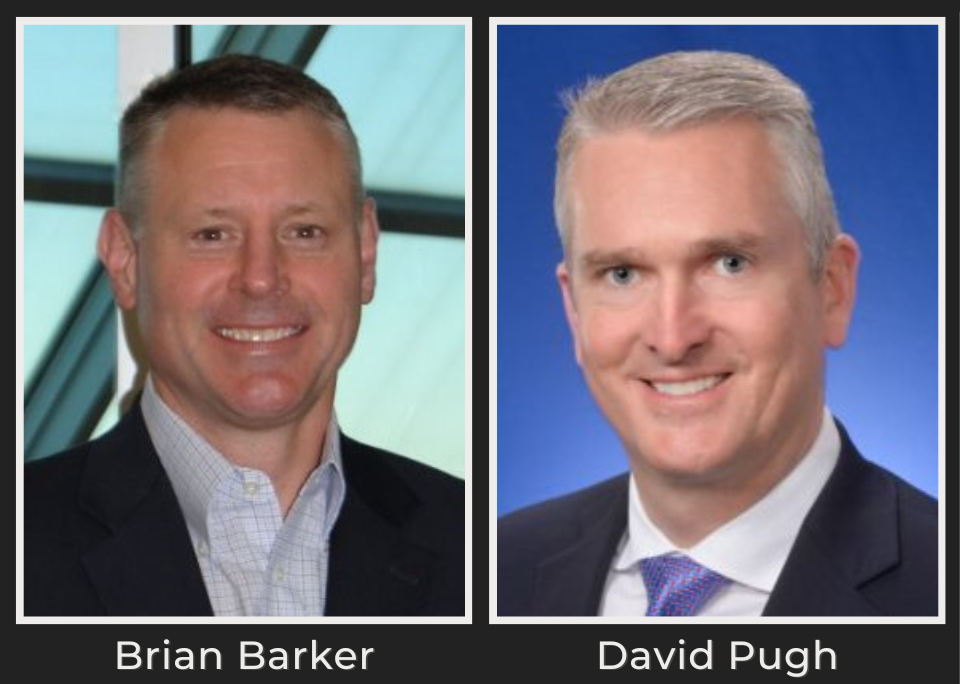 Barker spent his entire career within the ag sector, holding increasingly senior roles both in the US and abroad with leading global agribusinesses. Most recently, Barker was the Vice President, Future ERP Global Leader at Corteva.
As the President & Chief Executive Officer of AgReliant, Barker is responsible for providing the vision, leadership and expertise to drive profitable growth while overseeing the operations of the business.
"Brian possesses a blend of character traits and a leadership style that fosters trust and inspires engagement," Managing Partner Jon Leafstedt said. "An excellent communicator across a wide range of audiences, Brian is not only a strategic and creative thinker but also a successful builder of high-performance teams."
David Pugh also joined the AgReliant team recently, taking up the position of VP, Finance and Chief Financial Officer for the organization where he will guide the financial aspects of the business.
Pugh is a seasoned executive with over three decades of experience – more than half of that spent in finance. He spent the majority of his career with Eli Lilly & Company in roles such as International Finance Manager and CFO for the organization's Russian, Ukrainian and Kazakhstan business. Immediately prior to joining AgReliant, he was the Treasurer & Vice President of Finance at Elanco Animal Health.
"David is a highly personable, innovative leader with strong financial management credentials," Director Crystal Strauss said. "He brings a demonstrated track record success as an effective change agent and a history cross-functional collaboration with him to his new role."
As the largest North American company focused solely on seed, AgReliant invests heavily in genetic innovation to deliver one-of-a-kind seeds with differential characteristics for plant health, harvestability, grain quality, and yield. Dedicated to delivering high quality, high performing hybrids, the organization prides itself on a broad product portfolio of corn, soybeans, sorghum and alfalfa. Founded in 2000, AgReliant is a 50-50 joint venture owned by two of the top five seed companies in the world: KWS (Einbeck, Germany) and Groupe Limagrain (Saint-Beauzire, France).