Kincannon & Reed welcomes Patrick Fitzgerald to the growing firm as a new Managing Director.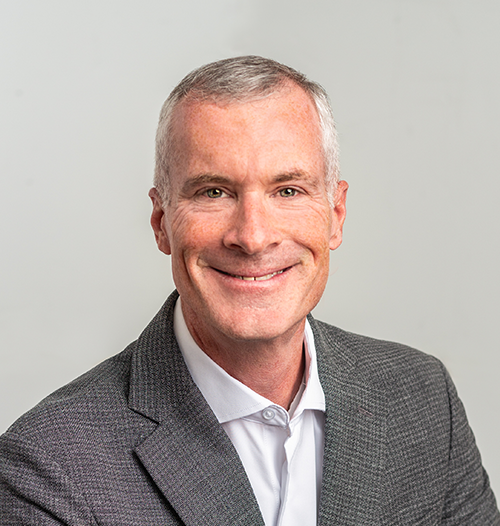 A proven growth strategist with a history of building high-performing teams, Patrick brings a wealth of knowledge from across the food-ag value chain curated during his extensive career.
"Our clients and prospective candidates alike will benefit greatly from working with Patrick," K&R President David Turner said. "His insights to team dynamics, talent development, and the impact of company culture on strategic growth will prove tremendously beneficial during the search process. We are thrilled to have Patrick on the K&R team."
Joining our global principals working exclusively in the food-ag value chain, Patrick will collaborate closely with clients to develop an effective search strategy by identifying organizational needs and role requirements.
"From the beginning of my career, I've followed the leadership philosophy of 'Mission First, People Always' to stay focused on the fact that projects and challenges come and go, but the single most important resource an organization has is its people."
Patrick's background in the value chain includes numerous roles with Kraft Heinz and ConAgra Brands as well as Glanbia Performance Nutrition. He most recently provided C-suite leadership consultation as a member of EY's People Advisory Services. Patrick holds a Bachelor of Science from Villanova University and an MSBA from Boston University.